We live in the age of the world wide web; many aspects of our lives are now functional online. As the lives of consumers change, so does marketing strategy. The key to successful marketing is knowing your customers and how to reach them. As our lives today are saturated by social media extensively, social media marketing or influencer marketing is the perfect strategy to adopt.
---
What is Influencer Marketing?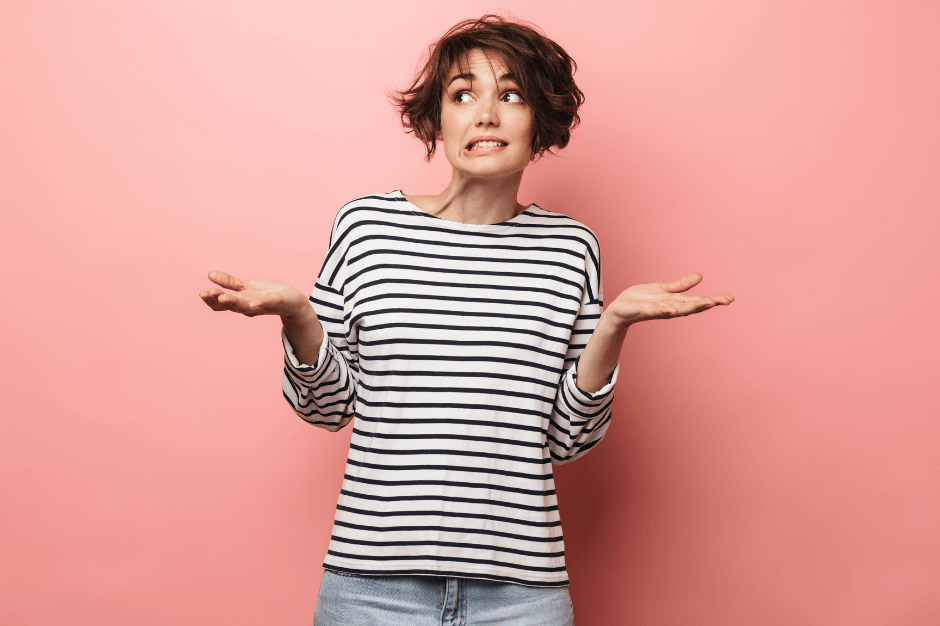 Influencer marketing involves collaborating with people who have sizable followership on social media and advertising your product through them. It is one of the top trending marketing techniques currently and is an effective strategy that yields results and impacts website traffic, visitors, and conversion rates- all at the same time.
---
Approaches to Influencer Marketing
There are two ways to go about influencer marketing:
One way is to approach it like a performance marketing channel. It involves online marketing when the advertisers pay based on specific outcomes, such as the number of hits or orders received. Influencer marketing goes beyond just focusing on the key performance indicators. It contributes to making your brand more visible and familiar to your targets. Influencer collaboration is received as different from advertisements by the viewers as well. They portray your products as trustworthy, trending, and reliable.

The other way of approaching influencer marketing is focused on building influencer relationships. It is a sustainable and long-term strategy of rapport building with influencers and communicating with them. People follow influencers because of their style and talents. Influencer marketing, thus, should also focus on interpersonal communication and interpersonal connections.
The problem with the first approach is that it ignores the human and personal nature of influencer marketing. The mechanical and numerical methods of performance marketing cannot be applied to influencer marketing strategies.
The second approach, although better, is not entirely flawless. It requires a lot of manual labor, good communication skills, often a trained public relations representative, and plenty of research.
Influencer Marketing Automation is the way to optimize the second approach. Let's talk more about it in the following section.
---
What is Influencer Marketing Automation?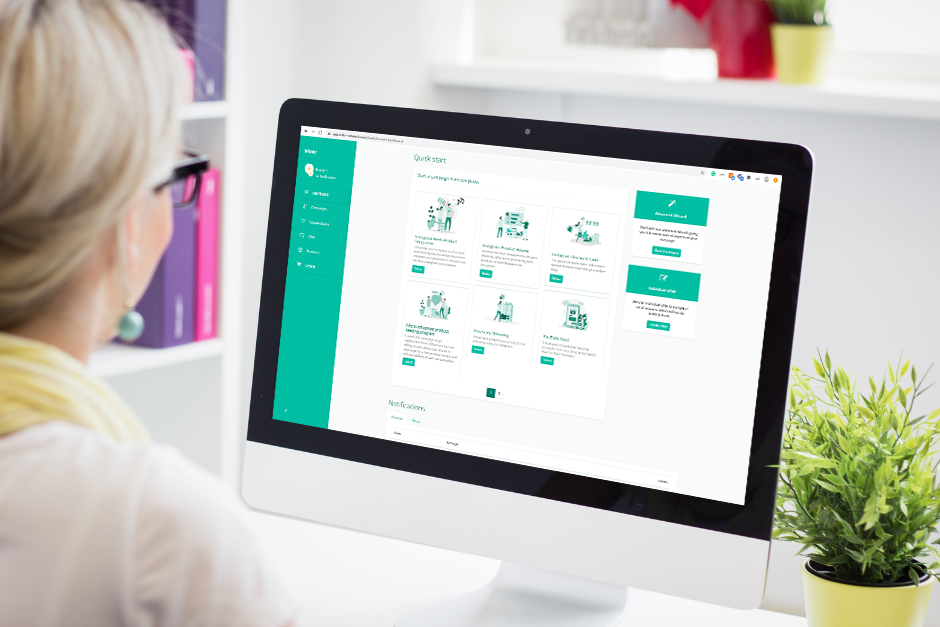 It is simply a tool to save your manual labor, time, and money by automating the process of managing your brand's influence marketing campaign. linkr offers a simple and easy to use platform for you to keep track of your influencer marketing strategies.
While influencer marketing is based on building influencer relationships and transparency, managing such marketing campaigns can be tedious and quite challenging. linkr is an efficient solution to this problem. It is a common assumption that automation takes away the human and personal feeling out of things. Brands also fear that using an influencer marketing automation tool might affect their relationships with influencers.
At linkr, we take care of all these anxieties and concerns about automation. With our sophisticatedly designed dashboard, you rest assured that your brand's relationships with influencers shall remain stronger than ever. At linkr, we help you do smart work rather than hard work.
---
What We Do
We make lives easy for marketers. We offer a management tool that is based on influencer marketing automation. We understand that influencer marketing aims at forging long-term sustainable influencer relationship building. Our professionally designed tool allows you to better monitor and keeps track of your influencer marketing campaign.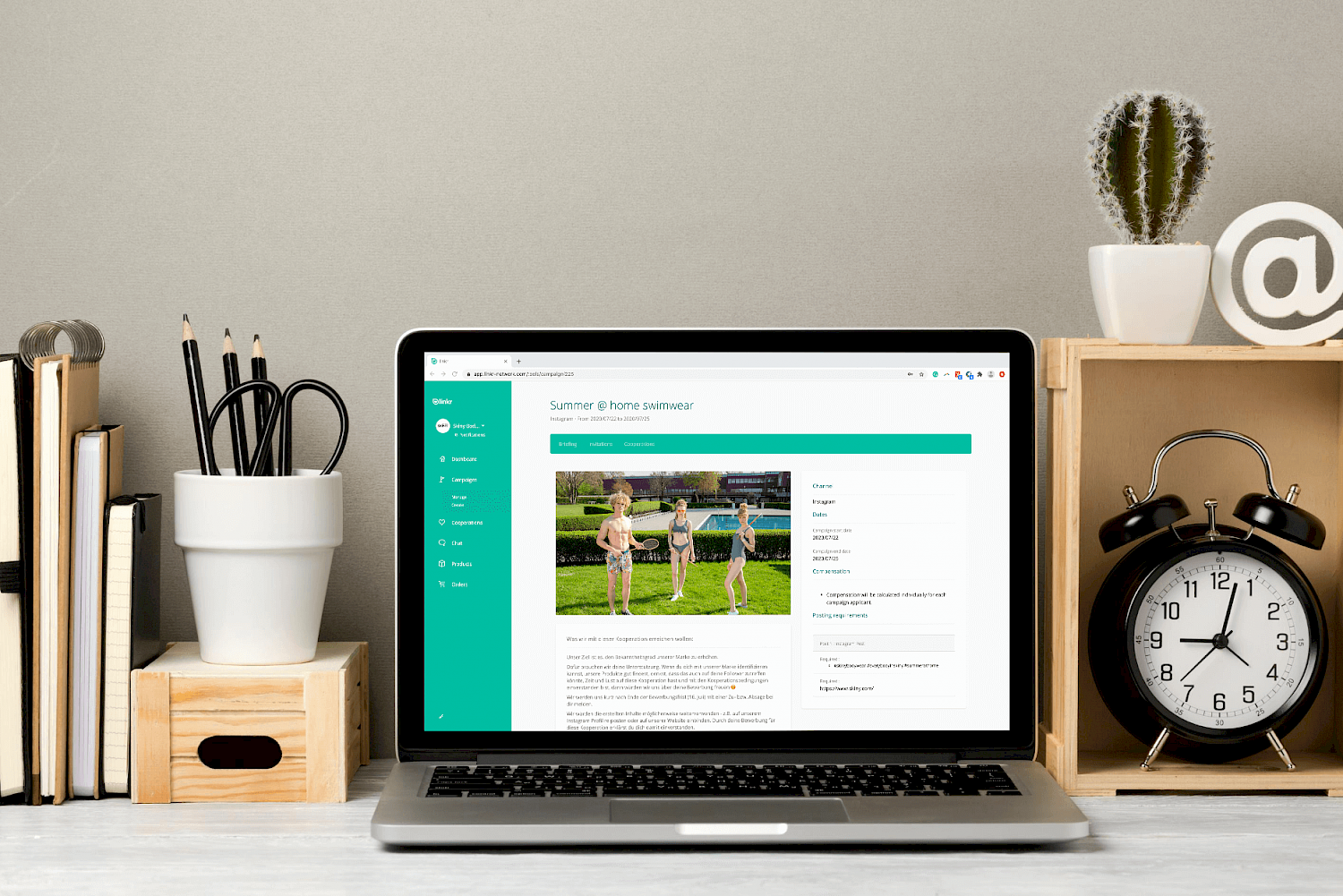 linkr provides a beautiful blend of technology and personal touch of interaction. It helps you organize and structure your campaign better. For brands collaborating with multiple influencers, linkr is the perfect fit. It helps you monitor the progress of different campaigns and structure them better. It helps you manage marketing campaigns along with influencer relationships at the same time.
linkr helps you find relevant influencers for your brand, offers template campaigns that consist of tried and tested methods like unboxing, product reviews, and discount codes. It also allows you to manage standard tasks such as sending invites, applications, taxation, campaign briefs, sample order management, etc. It is an efficient tool that saves time and money without affecting your influencer relationships in any manner.
To help you maintain healthy influencer relationships and communication, linkr offers a direct chat message feature. It does not break the communication between you and the influencers; instead, it assists you and enhances your ability to manage influencer marketing campaigns.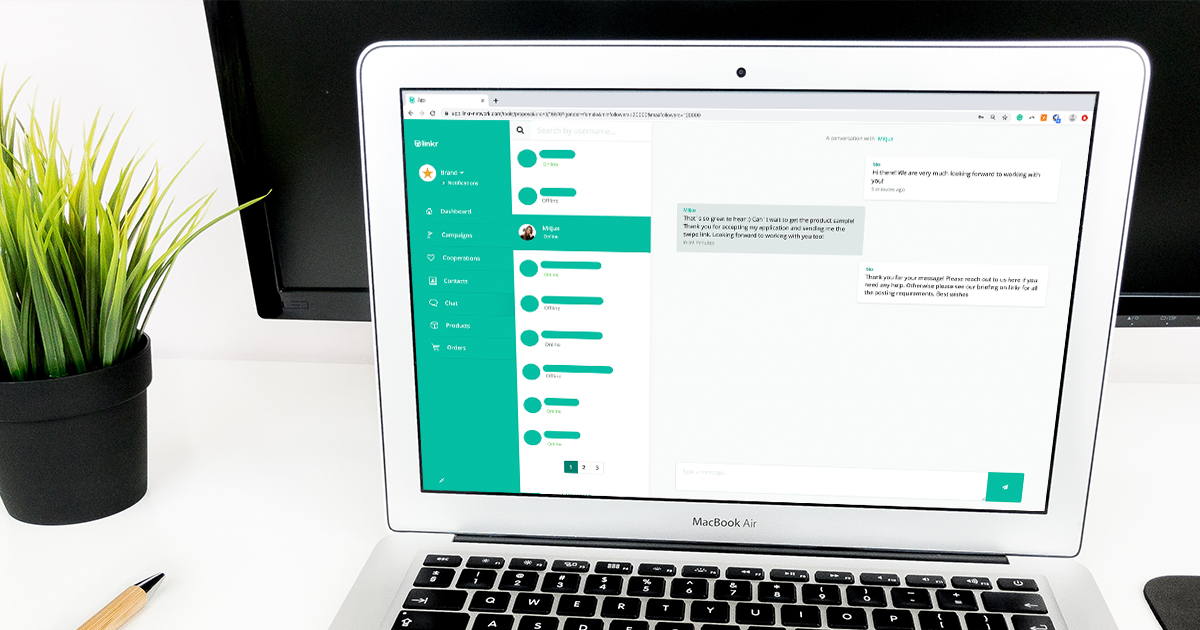 ---
Why choose linkr?
linkr is a one-stop-shop for all your influencer marketing needs. It allows you to track each campaign accurately, communicate with groups, and store all the data required to nurture good influencer relationships. Social media marketing has never been easier. Also, linkr automatically calculates the optimal price-tag for each individual cooperation.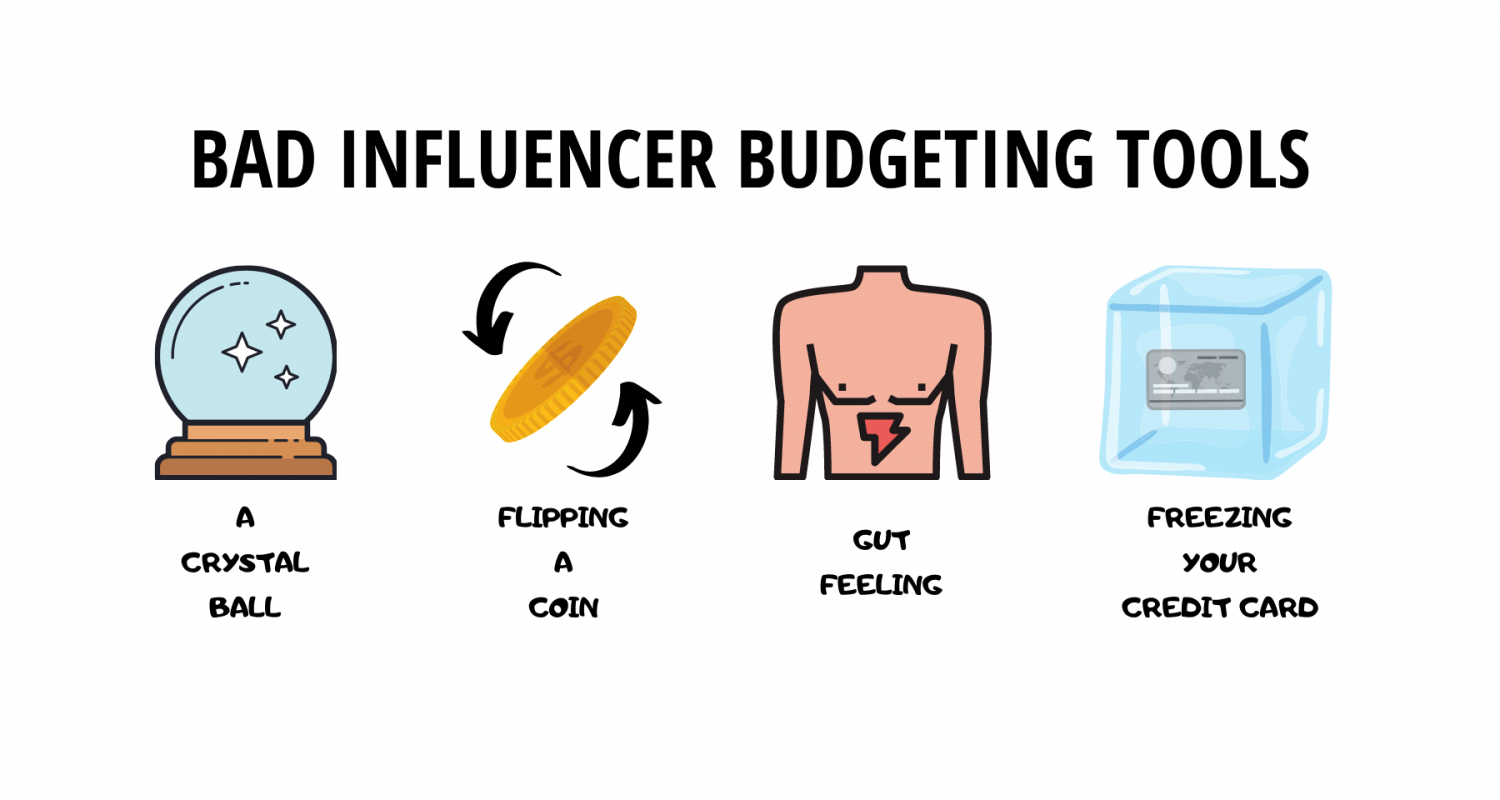 Whether you want to check if your sample order has reached an influencer or how many promotional collaboration videos or Instagram stories an influencer has posted, you can do it all within no time. You no longer have to maintain separate records for each influencer collaboration that you undertake. linkr consolidates all your influencer marketing campaigns at one platform and allows you to navigate easily through them.
Emerging brands that do not have a large social media marketing budget often struggle to choose the right influencers and work with them separately for marketing. We offer a convenient influencer marketing automation tool that saves human resources and money. You do not have to hire specially trained staff to look after your social media campaigns anymore. All you have to do is sign up on Linkr, create a campaign, sit back and relax.
Who says that social media marketing or influencer marketing is not everyone's cup of tea?
At linkr, we believe in simplifying marketing for you while ensuring your social relationships are not harmed. By automating influencer marketing, we help you become better managers and even better communicators. Say goodbye to the hassle of individually checking the payments made to different influencers, sending out campaign briefs, and tracking shipments. Say hello to linkr and become expert social media marketers.