Influencer marketing has been one of the hottest topics in the world of marketing for quite a while now. And today, it is quickly becoming a mainstream form of digital marketing. Influencer marketing is like the new cool kid on the block who everybody wants to befriend.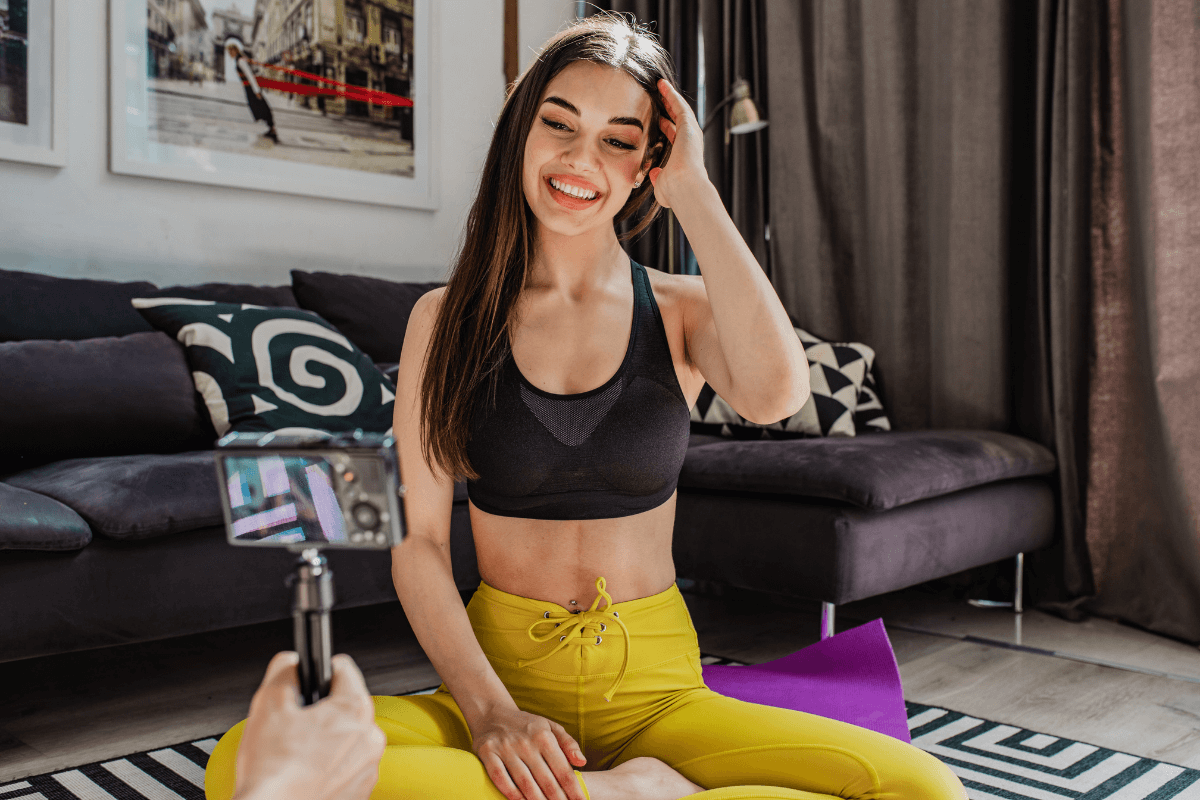 Brands of all sizes are trying to make the most of this new marketing tactic. Despite its undeniable global popularity and constantly rising demand, influencer marketing usually finds itself surrounded by some harsh criticism that it doesn't really deserve– at least not fully.
Many people say that it is artificial, fake, or extremely expensive. But that's hardly true. In fact, we at linkr, believe that influencer marketing is one of the best blessings for every marketer out there!
If you do it right, it can provide you with 11x better ROI than your conventional marketing tactics.
Impressive, right? Developing your brand value with the help of popular and credible individuals can do wonders for you when it comes to attracting new customers and retaining old ones. Today, we are going to talk about 5 amazing reasons why we absolutely love influencer marketing, and you should too!
So, let's begin!
---
1. Develops Higher Credibility and Trust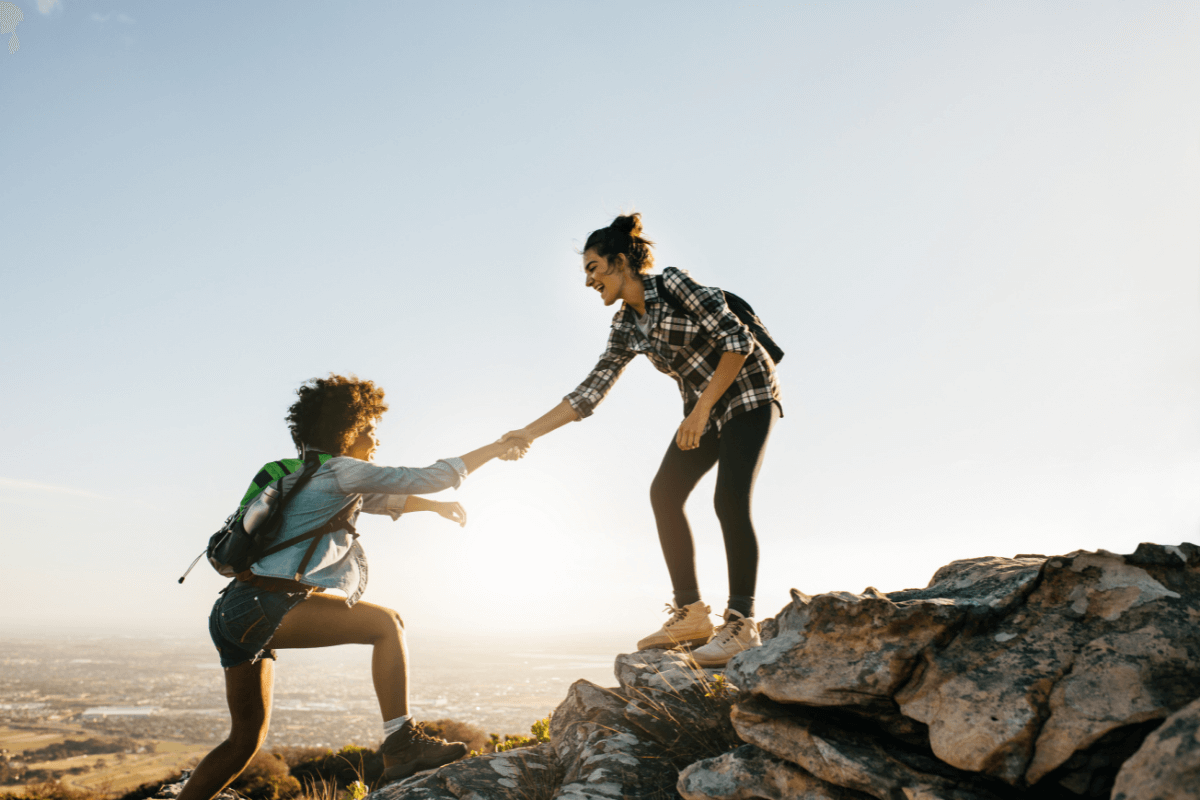 Let's accept it, people believe other people more than they will ever believe brands. This is one of the many things that make influencer marketing so amazing, it helps you boost your credibility and trust.
Influencers are relatable to the audience. When people look at them, they don't see a business trying to make a sale. Rather, they see an individual, who is just like them, talking and recommending products or services they use.
Influencers have expertise in a particular niche, and they own a loyal fanbase who admire them and trust their recommendations. So when an influencer talks about your brand in an authentic and positive light, and when they endorse your product or service, people will be more receptive. So there is a huge chance that it will motivate people to try out whatever you are offering.
---
2. Influencers are Highly Affordable!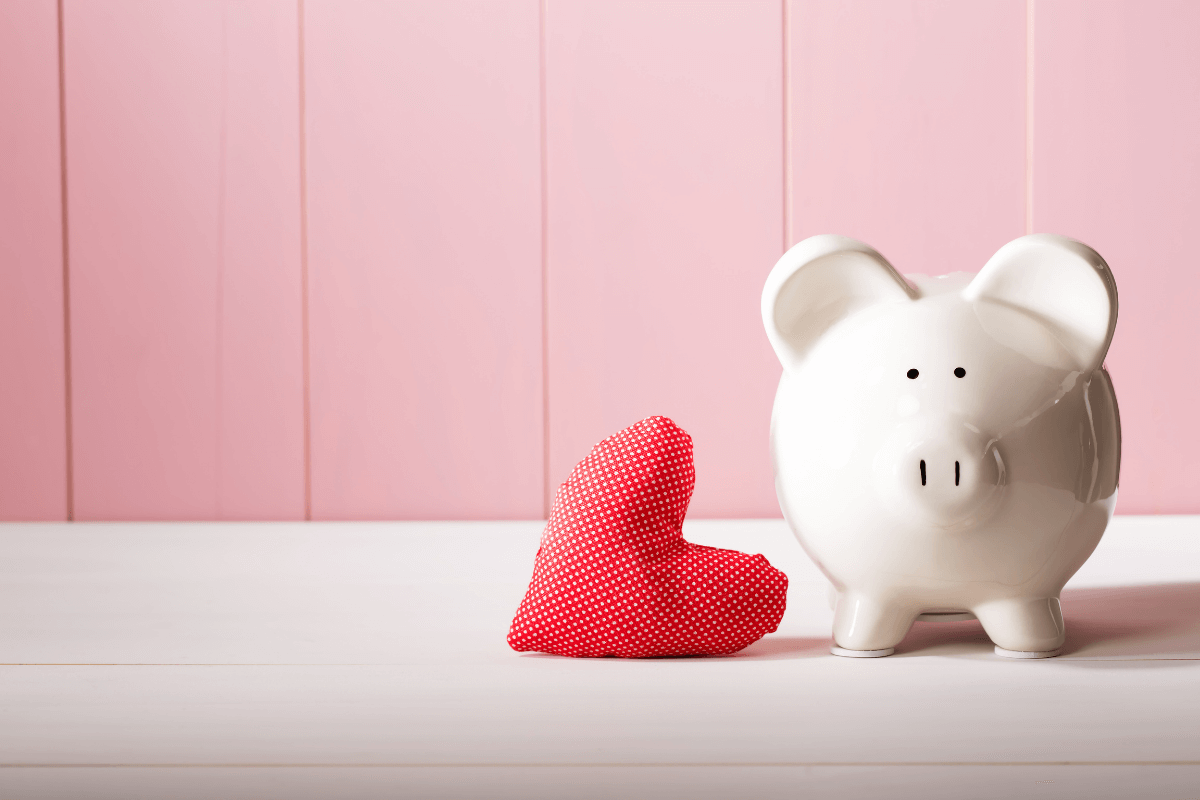 Unlike what many people believe, collaborating with influencers doesn't burn a hole in your pocket. In fact, influencers are quite affordable unless you want to work with the big Hollywood celebrities or sports stars, of course!
Collaborating with some micro-influencers, who have expertise in a certain niche, is quite affordable.
Although such influencers have fewer followers than celebrities, they are more loyal, engaged, and focused.
So you have a greater possibility of persuading the audience, selling your products, acquiring conversions and really connect with their audience.
The negotiations with such influencers depend upon their reach. You can make a deal with them in exchange for free products, discount coupons, or usually in the sub $500 range. While choosing influencers, remember it's not the number of followers, but the quality of content, the relevance of their audience for your brand and the influencer's ability to promote your brand authentically is what matters the most!
---
3. Easily Reach Your Target Audience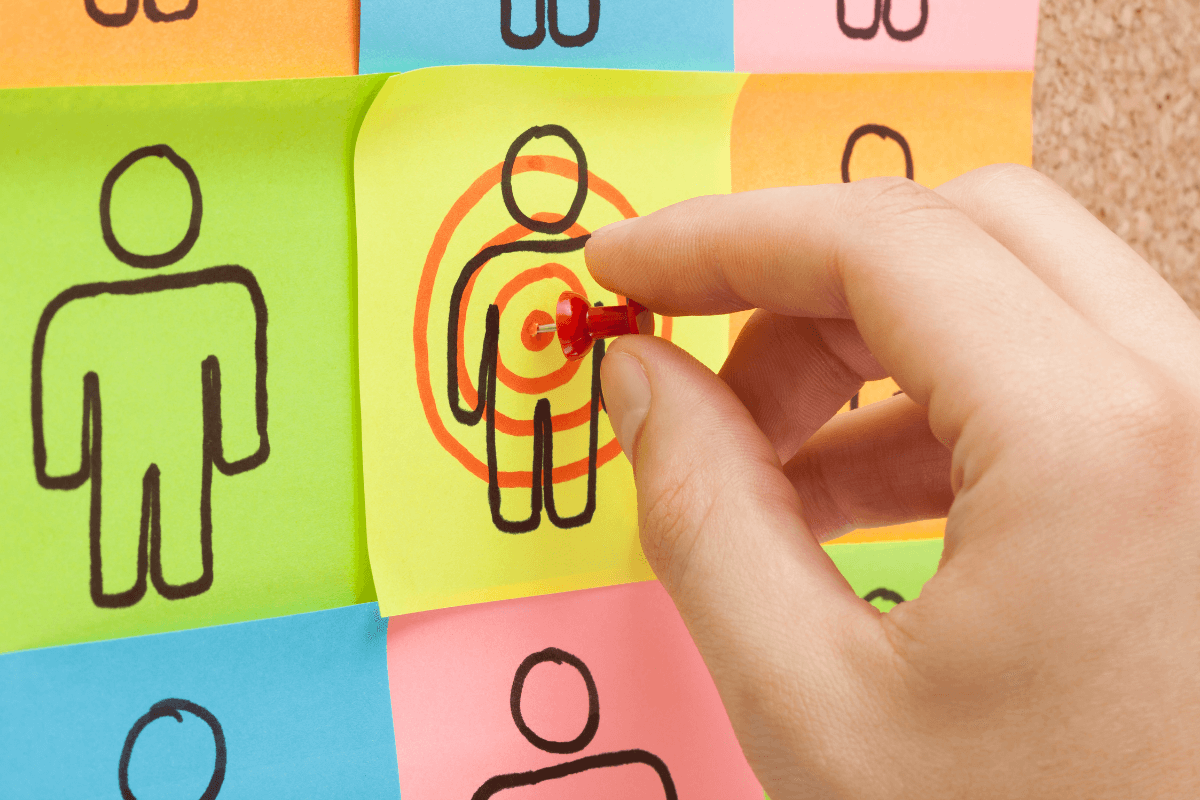 Marketers usually spend a lot of their time generating buyer personas to find who their target customers are, where they hang out the most online, what content will resonate with them and how to catch them.
The beauty of influencer marketing lies in the fact that half of your job on that front is already done!
You definitely need to know what your target audience looks like but instead of wondering where and when to catch them best, you know that they are already there, following and admiring the influencer you are working with.
All you need to do is reach out to your audience with the help of the influencer.
These popular individuals understand their audience quite well and thus, they can create better and more relevant content in their unique style, posted at the time they know resonates best with their audience, providing a fresh perspective and maximum benefit to your brand.
---
4. Influencer Marketing Helps You Cut Through the Noise!
Advertisements are everywhere! People come across hundreds of ads every day and it feels kind of pushy.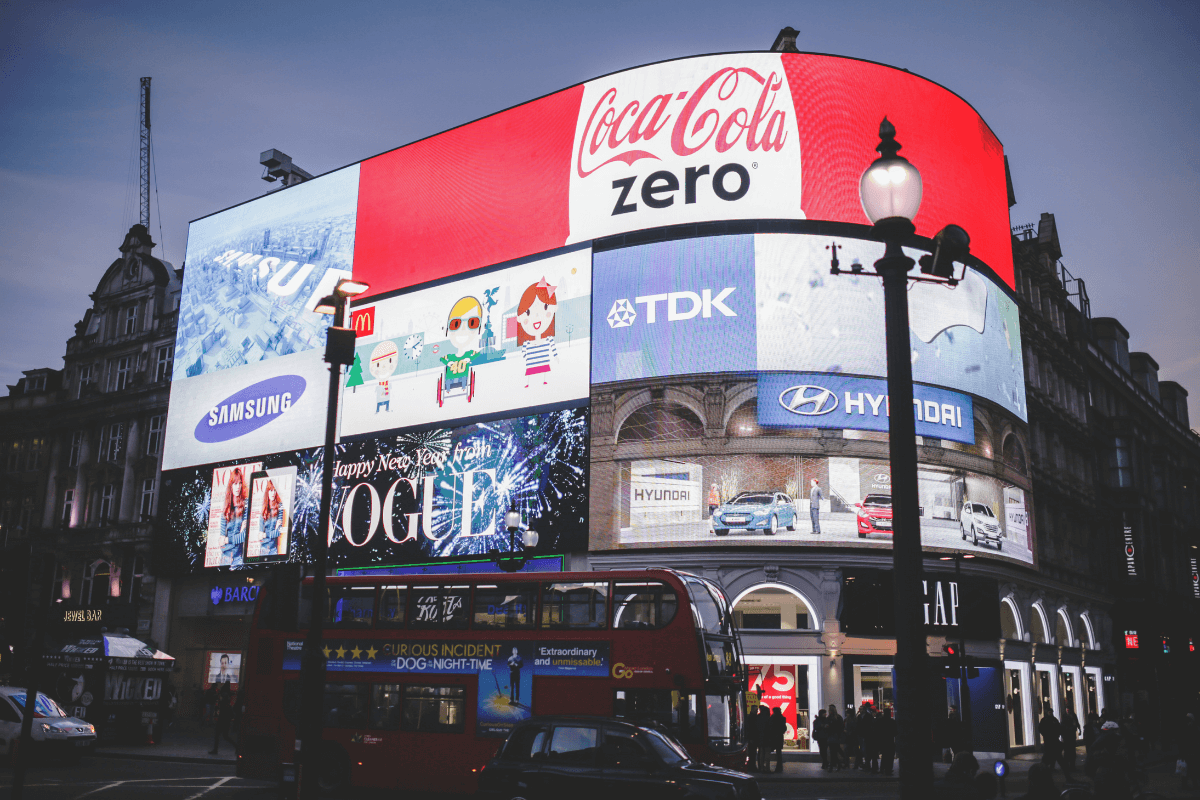 People would choose to listen to another individual they like and admire talking about a product rather than a brand bragging about how good their product or service is, any day of the week!
The simple truth is, people don't mind being sold to if the seller is authentic, credible, and is someone who they like and willingly choose to listen to.
User-generated content will always resonate better with the audience than any brand-generated content.
Influencer marketing is a wonderful way to connect with influential people that already love your brand and use their reach, and sway to put your brand in front of a crowd that shares similar interests and likes the same things. When the influencer loves what you are offering, their followers would likely love it too.
---
5. Influencer Marketing Doesn't Breach Your Customer's Data Privacy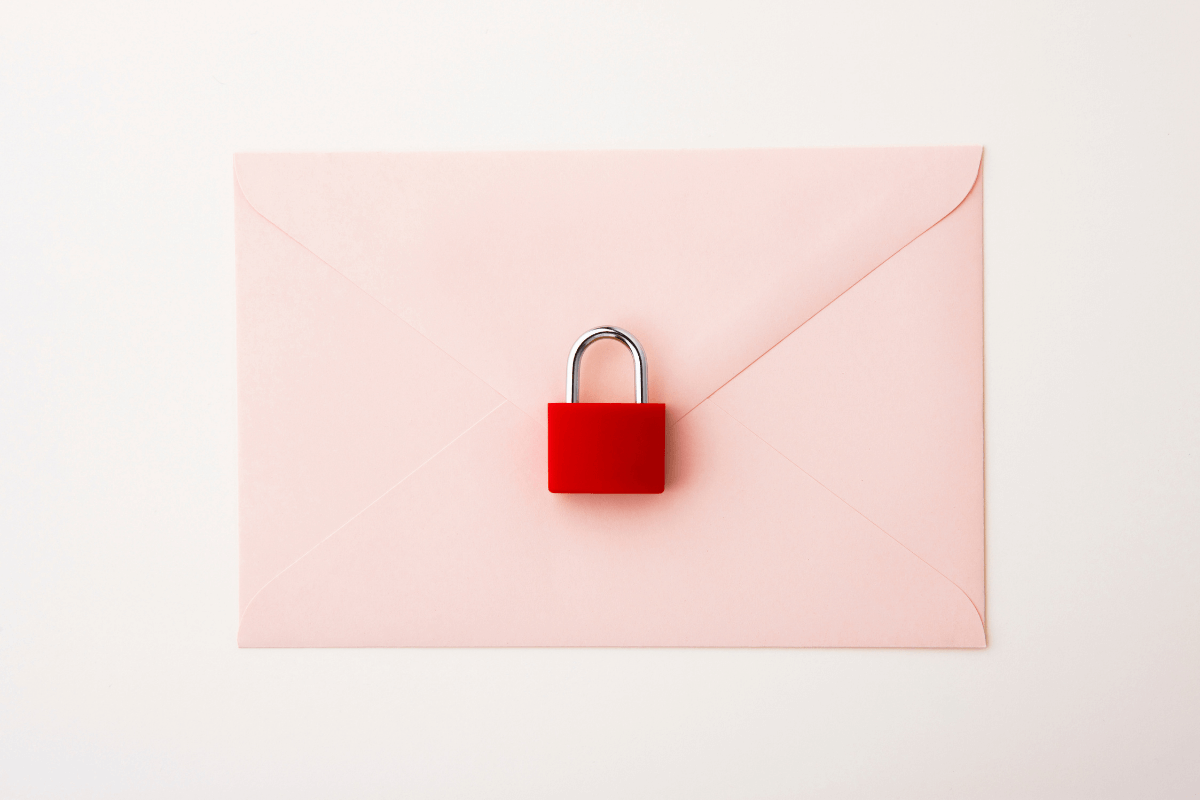 Another feature that makes influencer marketing stand out from the crowd is that it doesn't force your audience to compromise on their data privacy.
With the growing concern for online security and data breaches, big companies like Apple, governments, even multi-territorial administrations such as the EU are now putting data privacy matters on to the center stage.
Now, users can opt-out of being tracked by mobile apps with a single click, use VPNs that are starting to get built into browsers by default now, and refuse to accept marketing cookies being placed on their devices on every site. While it does enhance data security, which is a great achievement as such, it makes online marketing and advertising more difficult.
But the great thing is, these privacy restrictions don't apply to influencer marketing because people choose to be in touch with those influencing personalities, they want to listen to them, and they decide to click on the "follow" button out of their own free will.
So if you wish, influencer marketing is opt-in by design.
This is one of the greatest reasons why influencer marketing is going to be online marketing's next big thing!
---
Summing Up
With so many amazing benefits, it's natural to love influencer marketing, right? In fact, looking at all the wonderful things it provides, we believe that collaborating with influencers should be a part of every comprehensive marketing strategy.
If you do not know where to find the right influencers for your brand, linkr can be the perfect platform to begin your search! linkr is a premium destination for both small and medium-sized brands to meet with the right influencer and create mutually beneficial relationships.
Whether you want to grow your reach on Instagram, YouTube, or TikTok you are guaranteed to find the perfect content creator for your brand on linkr.
So join the linkr family today and connect with premium influencers around the globe!