Using Digital Influencer Campaigns for Physical Stores
2020 has been a rollercoaster ride. We have all lived through some very difficult circumstances. Just when the lockdown restrictions were being uplifted, the second wave of the outbreak came in. Currently, most European countries are under a 'soft lockdown' which involves some restrictions on mobility.
Businesses have suffered a lot during this time and right when a little recovery seemed possible, the soft lockdown has hit again.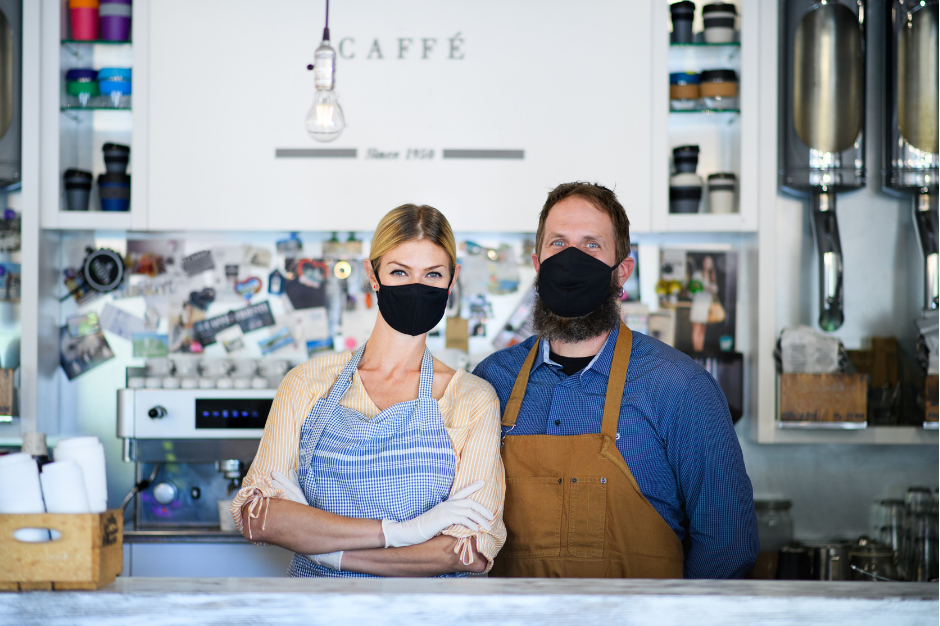 Many businesses that operate solely through their stores are having a hard time getting customers to trust their safety and hygiene standards. A digital influencer campaign for physical business is the perfect solution to this challenge.
---
Break the Online - Offline Barrier
It is difficult to imagine our lives today without digital technology. For all our needs from food and clothing to transport, we turn to digital platforms. The pandemic has forced many businesses to go online.
Businesses that have chosen to operate physically often despise the digital market, it is, however, not helpful to the business owner or the customers. It is high time that business owners break the online-offline barrier by making use of digital platforms to enhance their offline businesses.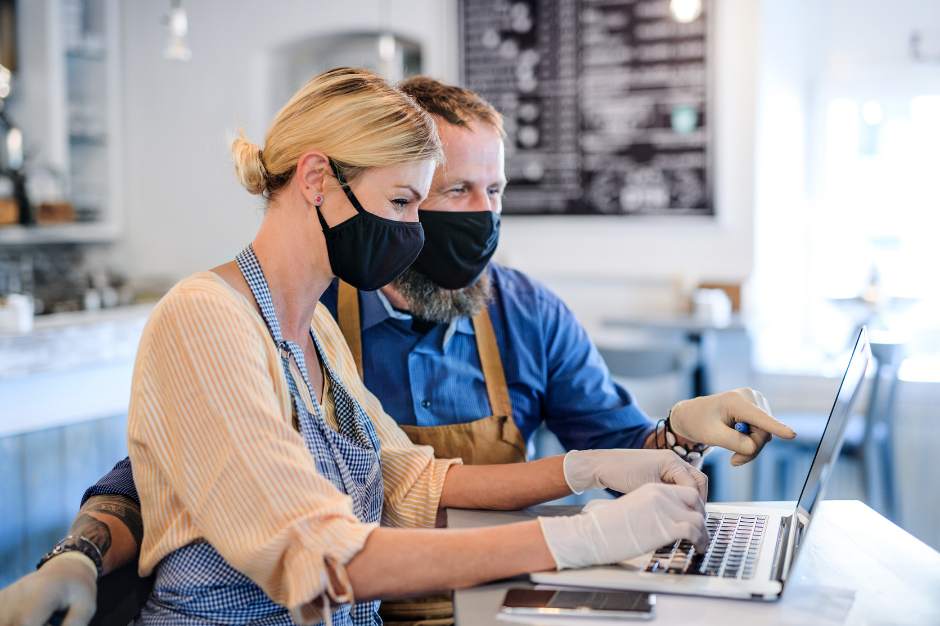 Who says that people who don't sell online cannot advertise online?
Social media marketing, targeted advertisements, and digital influencer campaigns are some of the ways in which business owners can expand the reach of their physical stores. The qualified professionals at linkr provide the best guidance and planning for such digital marketing campaigns.
---
Social Media Influencer Campaigns
The right kind of digital influencer campaign for physical business can lead to a multidimensional rise in your business's visibility and reach. Physical businesses can efficiently harness the power of digital marketing through collaborating with social media influencers.
Social media influencers are people who are followed by a large number of people online. They are like trendsetters, who inspire people to be more stylish and fashionable. They are not big celebrities in the conventional sense; their simple and 'girl next door' kind of personality appeal to people. Social media influencers do not set up unrealistic standards for people, instead, they display achievable standards that allow everyone to feel like a star.
Today people are skeptical of stepping out of their homes to go shop for items like eyewear, despite business owners taking care of safety precautions.
Collaborating with digital media influencers can help show your customers that your store is safe to visit. The entire appeal for digital media influencers lies in the fact that 'If they can, I can'. Utilize this appeal and the digital platform to market your physical business.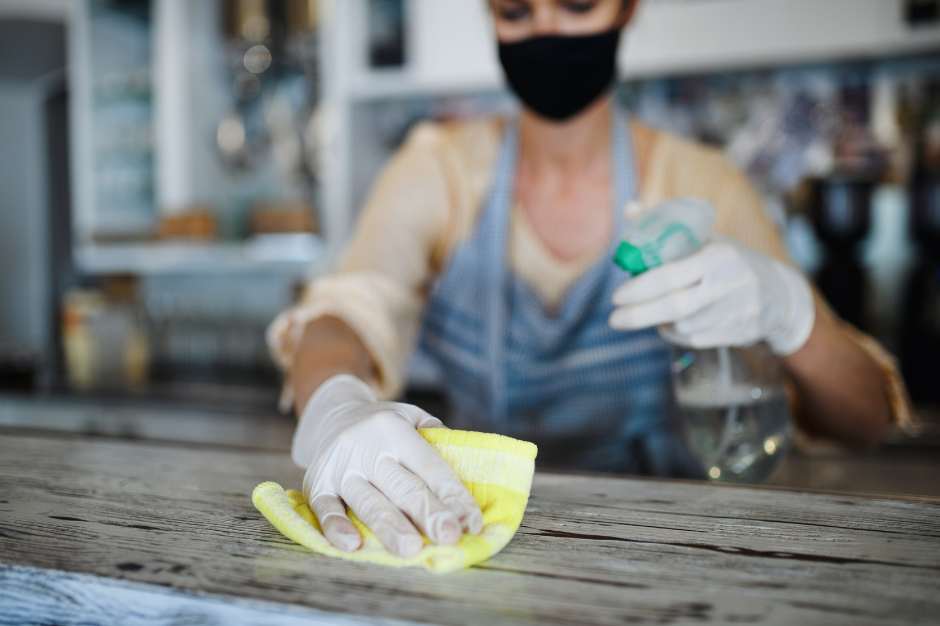 ---
How to Market Your Physical Business Through Digital Influencer Campaigns
The digital media supports all formats of marketing, be it text, audio, or audio-visual. You can choose any and all modes to promote your business. It is very important to know your customers, their preferences, and the digital platforms that they use.
If you are in the apparel business or wearables like eyewear or makeup, the best way to use a digital influencer campaign is audio-visual. If you own an antique store or sell decorative items, you can also market your store through blogs. When using digital media, the possibilities are endless!
To enhance the visibility and reach of your store, you must identify the right digital media platforms and influencers. This might be a challenging task for business owners who do not have any experience of working on the digital platform, however, lucky for you, linkr is here to your rescue!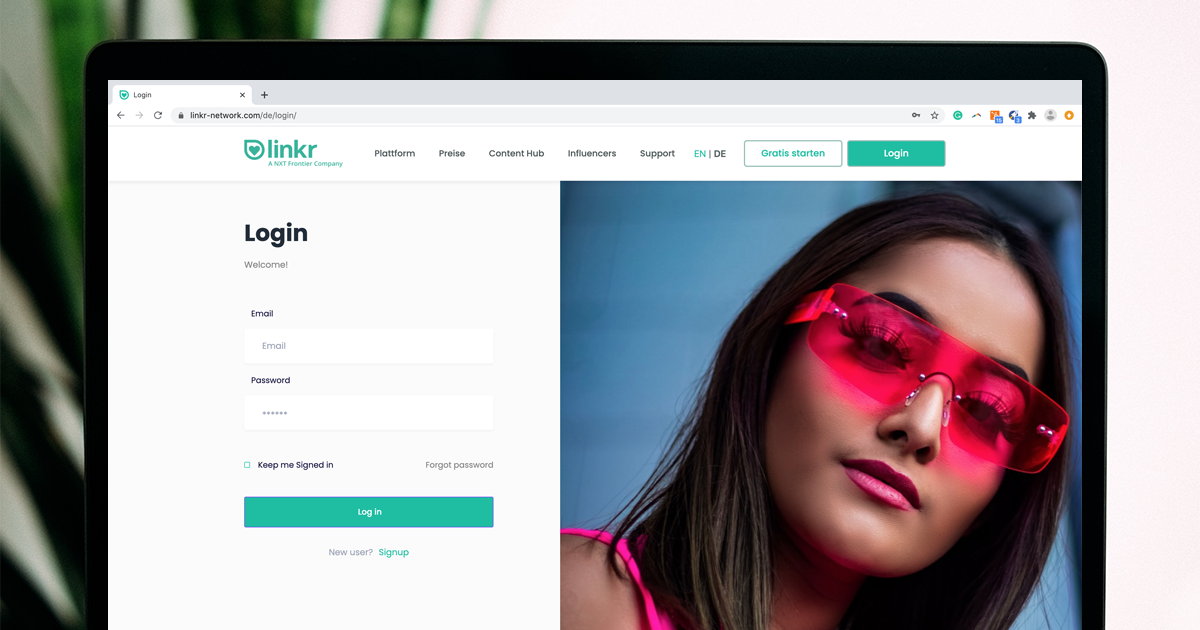 Once platforms and influencers are identified, it is time to chalk out the content plan for your digital campaign. Digital influencers use different kinds of formats and content to market products through paid partnerships. For clothing or accessories, haul videos or 'must-try looks' are some common formats; for food-based products, recipe collaboration videos are a popularly used format. On the other hand, for decor items or home furnishing products, 'DIY room makeover' is a trending content type.
To convey to customers that yours is a safe store to come to and shop from, you can invite digital influencers to shop and have them film the experience for their viewers.
You can invite influencers relevant to your industry and ask them to let their followers know the different safety measures that your store is taking.
Once their audience sees their idol comfortably shopping at your store, they are bound to be less anxious about it as well.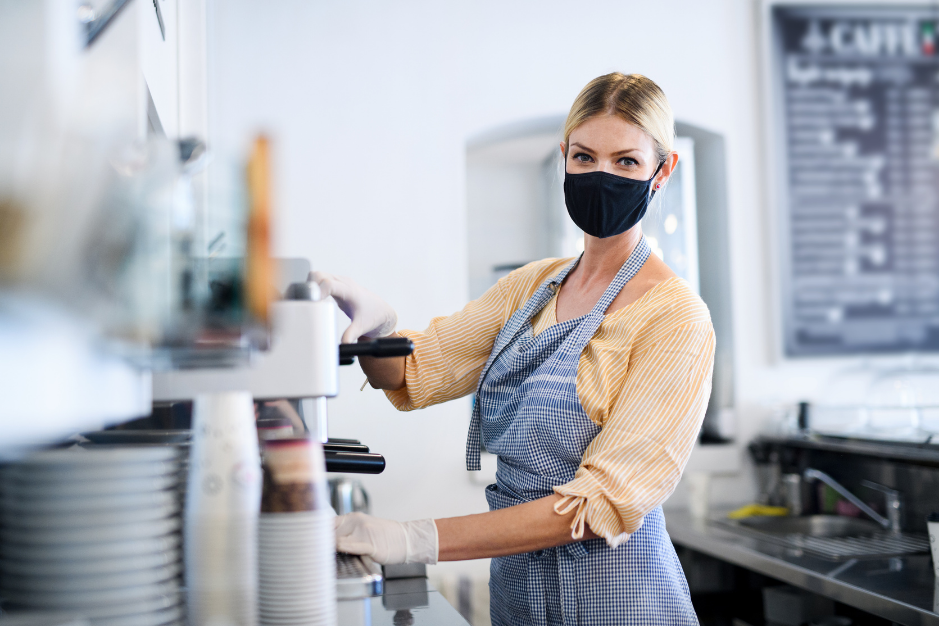 ---
Things to Remember
To market your store as a safe place to shop during this pandemic, it is important to keep a few things in mind.
Make it a point that the digital influencer captures the various preventive measures that your business is taking to ensure the safety of customers. Make sure that your preventive activities such as sanitization, thermal check for entrance, safety gear for employees, physical distancing at the cash register or contactless payment options, etc. get mentioned in the content they put out.
Don't forget to highlight the unique selling point of your products. Use the digital influencer campaign to advertise the superiority of your brand and products for sustainable growth.
Once you have established that your store is a safe place to shop from, tell the customers why they should buy from you.
To market your physical business it is important that you focus on the local audience more than others. Advertise your business as the best place to buy from in the city or the region. Collaborate with local digital influencers as they are likely to have more local followers.
To pick and choose the right platform, content, and influencers for the marketing of your physical business, extensive research is required. This kind of research may not be everyone's cup of tea. Fortunately, linkr is here to help design a digital influencer campaign to perfectly fit the needs of your business.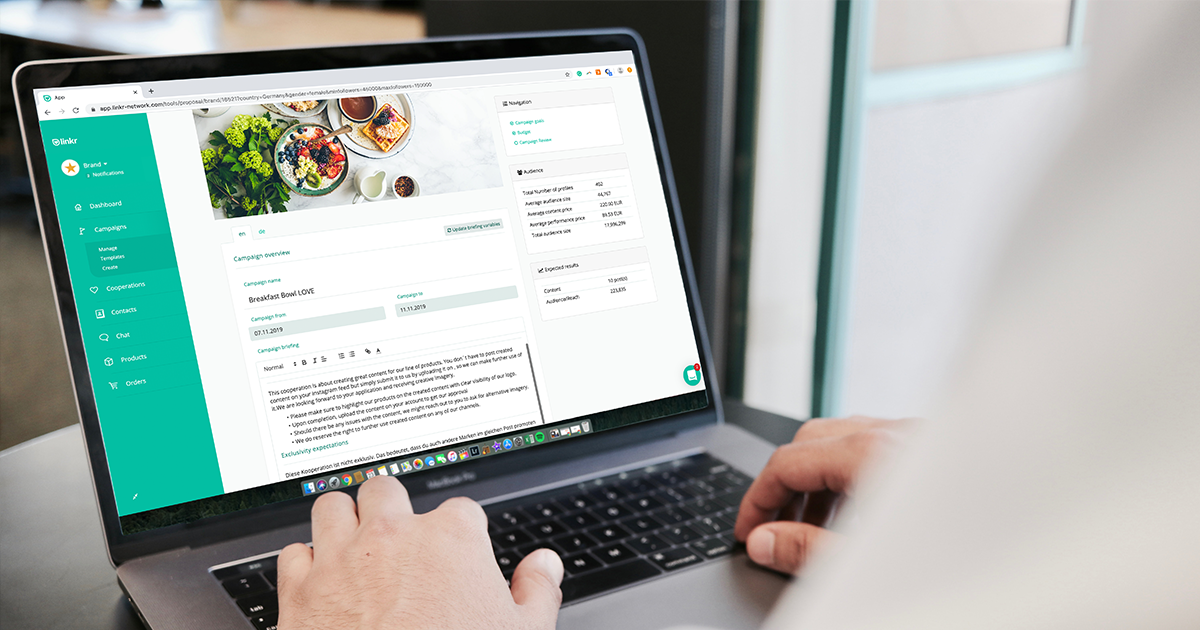 Our automated digital influencer campaign management system allows business owners to digitally market their products without any hassle. If you are looking to grow your offline business through online marketing, subscribe to linkr today! Happy Selling!