Right from its introduction in 2016, TikTok has attained huge popularity among users due to its user-friendly interface and the remarkable ease of sharing short, entertaining videos.
According to data published in the Hootsuite Digital 2021 Report, TikTok not only crossed the threshold of 2 billion users in August 2020 but was also the most downloaded app of that year.
Moreover, TikTok is among the top 10 most-used social networking platforms globally, with more than 689 million users at present.
But the app's journey has not been smooth. Many countries, including India, Indonesia, and Bangladesh, have banned the app, leading to the loss of a considerable user base. Until recently, the app faced a ban in the US too, although the current administration has now revoked it.
At present, TikTok is available in over 200 countries, which makes it an excellent platform for business marketing campaigns.
In the US itself, the monthly engagement of users on the app is close to 100 million users. In fact, businesses have already started using the platform for marketing purposes and met with success. But the question stands- is TikTok the right choice?
---
Is TikTok The Right Channel For My Business?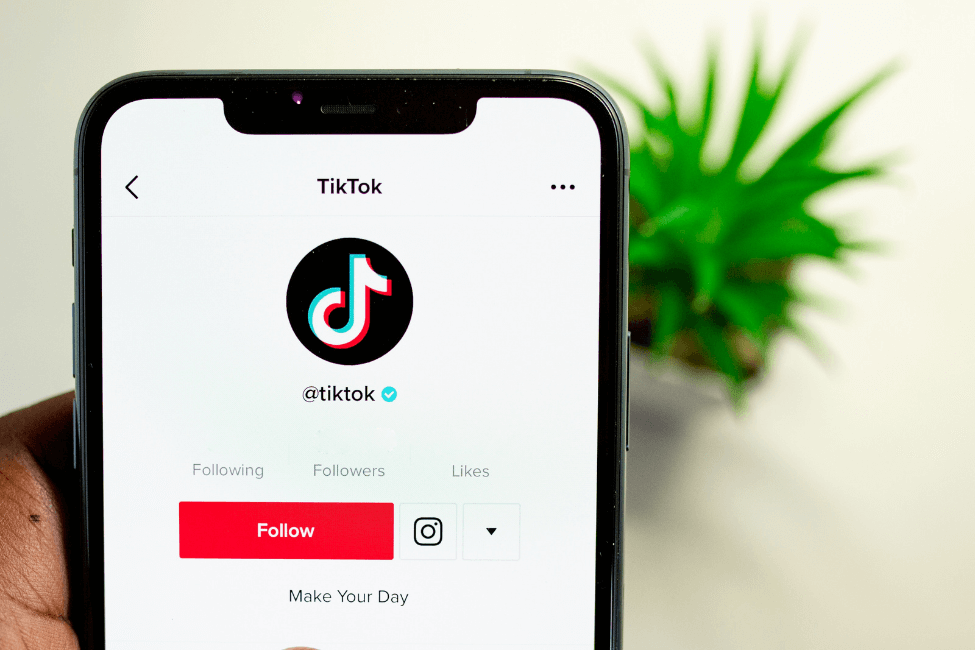 Although TikTok is relatively new (compared to other platforms like Facebook or Instagram), it has one of the fastest-growing user bases at present. But how is it relevant for businesses?
For brands and businesses, the main motive of marketing is to attract potential customers. While several businesses have run successful campaigns on TikTok, there are a few considerations when it comes to influencer marketing on this platform.
Firstly, you do not get the freedom to post different types of content (such as only text or only images) as offered by other platforms like Instagram and Facebook. Also, TikTok ads are rather expensive, which puts smaller businesses at a disadvantage in terms of their budget. Despite all these shortcomings, TikTok is steadily growing as the preferred choice of different businesses for building brand awareness. And TikTok influencers do play a significant role here.
---
Influencer Marketing On TikTok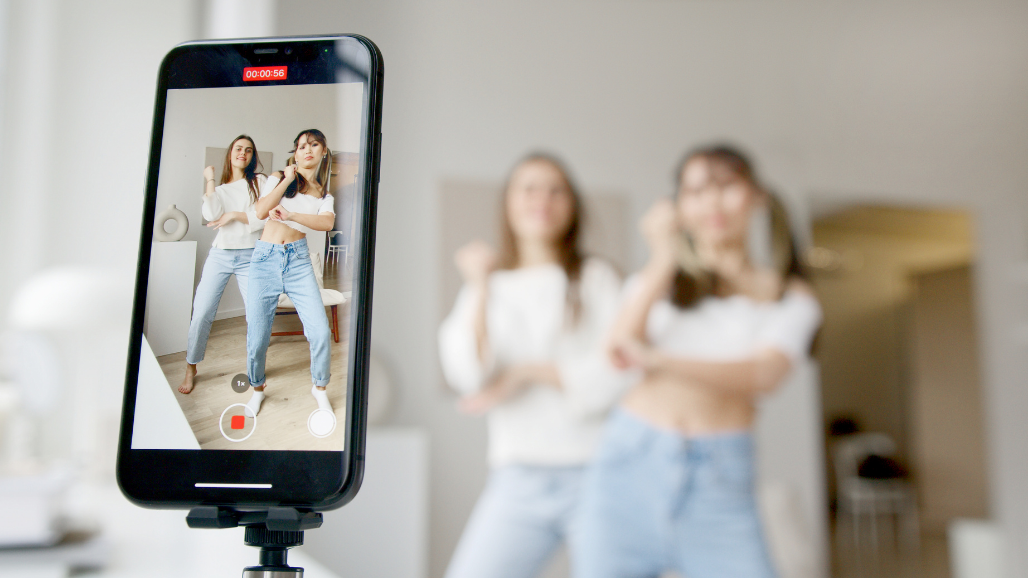 TikTok influencers are the users who have a large number of followers engaging with their posts. Until recently, the potential of TikTok as a platform for business marketing was rather neglected. But as more and more users are joining the platform, businesses and brands are looking toward utilizing the massive traffic for their growth.
Unlike Instagram (and some other platforms), TikTok users do not need to subscribe to someone specifically to view the content posted by them. Instead, the app's algorithm automatically detects and serves relevant content on the feed based on user data.
As a result, TikTok influencers often have a larger number of viewers than other apps. And this is what makes TikTok influencer marketing an attractive choice for businesses, because you can land a large number of views even when working with smaller (and thus more affordable) influencers.
This also means that results on the one hand are by far less predictable compared to platforms such as Instagram but on the other hand bear a massive upside potential, if created content is great.
Opting for a TikTok influencer campaign may not take up the level of sales instantly, but it is a great way to build brand recognition, which ultimately results in sales growth.
While finding and collaborating with the right TikTok influencer will need a fair bit of research and effort, the results are likely to be in favor of your brand.
---
Why Is Running An Influencer Marketing Campaign On TikTok A Good Choice?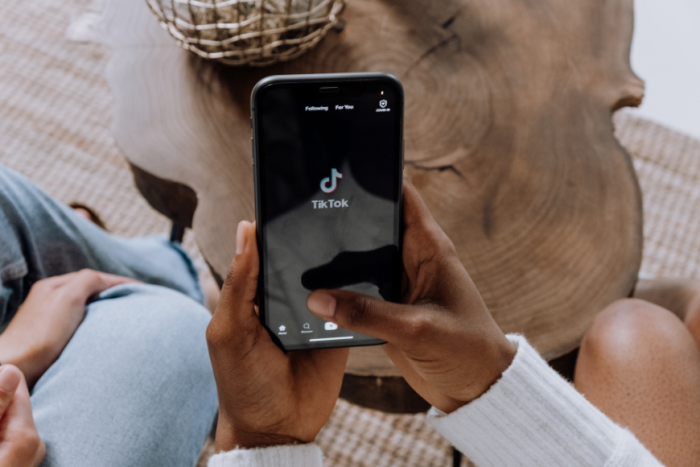 You may think that when there are more popular options like Instagram, why should you go for influencer marketing on TikTok? Well, TikTok comes with its exclusive range of benefits for business, some of which are mentioned below.
Firstly, influencers on TikTok, more often than not, charge less than those on Instagram, even while giving access to a larger number of followers. While this may be because TikTok currently has not attained the level of popularity that Instagram has, it's still a win-win situation for businesses to get noticed by a sizable chunk of viewers.

Moreover, it offers a greater chance of close collaboration with the influencer for creating the perfect sponsored content. You see, since influencers have a better understanding of the type of content that would attract more users, they can seamlessly run your campaign without making it too obvious to the audience.
---
We're launching soon
If you are thinking of launching your next influencer marketing campaign on TikTok, here's some good news for you - linkr is all set to launch support for TikTok soon!
Want to be the first to know when we are ready to help you run your campaign on the platform? If you want to get notified when we are launching officially, shoot us an email here: