The recent news about Instagram discontinuing IGTV has been a major headline. And unless you have been living under a rock, you would have already caught this news a couple of times during the past few days ;-)
But first, let's have a look at what IGTV is (or was), just in case you're not familiar with the format. IGTV, also known as Instagram TV, was an application that allowed users to watch long-form videos from Instagram creators. IGTV had a dedicated application and it was also available to use in tandem with the Instagram app.
It basically allowed Instagram creators to upload lengthy videos, ranging from 15 seconds to as long as 60 minutes when uploaded from the web. However, most IGTV videos usually lasted anywhere between 15 seconds to 10 minutes. The videos were available in vertical form and users could like, comment, and share them.
Currently, Instagram has over 1 billion monthly active users globally. And video is one of the most popular ways by which businesses and regular users share content on the platform.
So, why did the social media giant discontinue IGTV, when video content is on the rise all over the world? And what does this mean for your content marketing strategy? Read on to find everything about it, and more!
---
Why Did Instagram Close Down IGTV?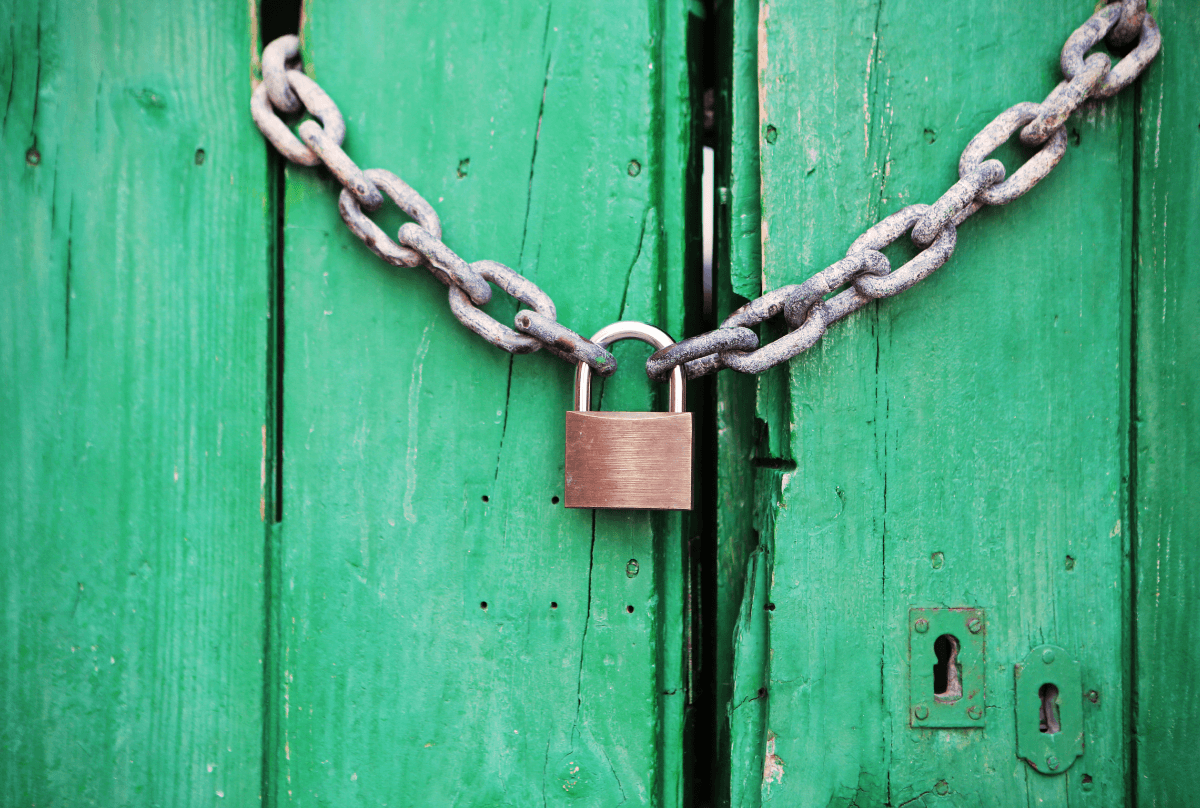 As per studies, video is more engaging than any other type of content across all platforms.
An average human being remembers almost 95% of content and message when it is watched in visual form. While they only retain only 10% of it when read.
A video contains all other forms of content like music, images, texts, etc. This keeps the viewers interested and entertained for a long duration. Moreover, videos are loved and enjoyed by viewers of all age groups. And this makes video an integral part of every brand's content marketing strategy.
So, when videos are so popular and important for both businesses and their audience, why did Instagram kill IGTV- its major video sharing and viewing platform?
Well, the short and sweet answer to this is, they actually didn't! Yes, you read it right. Instagram is not killing IGTV.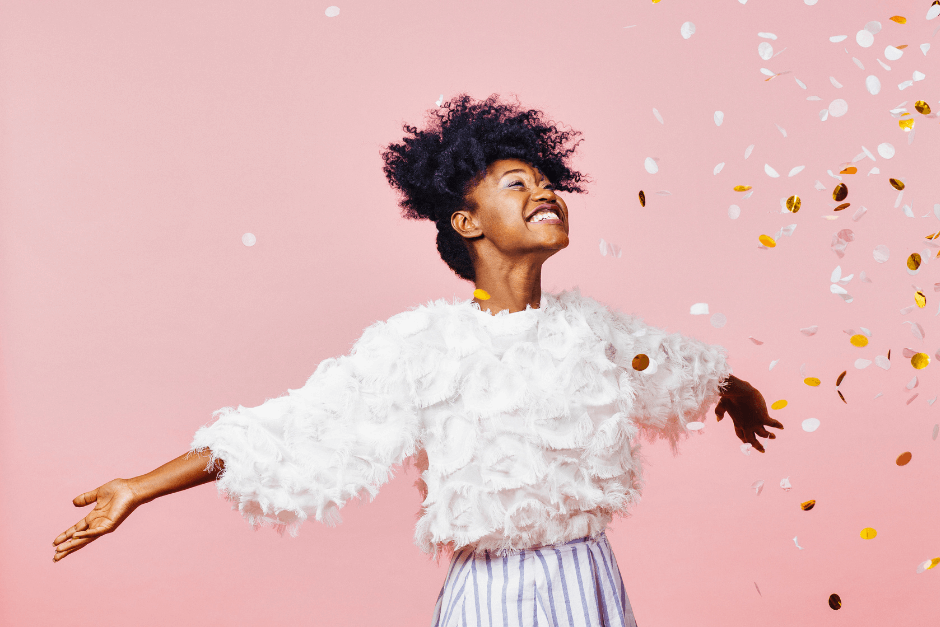 They are simply acknowledging the fact that there is an established and well-known destination for long-form user-generated video content. That destination is YouTube. Keeping this in mind, Instagram has decided to re-shape the way videos will be housed and consumed on their platform.
---
What Are The New Changes Introduced By Instagram?
Instagram has decided to merge IGTV and feed videos into one format. The result of this merger will simply be called Instagram Video. Here is everything that will change as a result of this decision:
From now on, videos will be integrated and visible in your main feed. This means that you can now play the videos at full length without being forced to click on the "continue watching on IGTV" option.
The maximum length of videos on Instagram has been cut down to 60 seconds. If a video is eligible for ads, it will have a 15 seconds preview.
However, absolutely nothing has changed for the Instagram Reels- the company's extremely popular TikTok-like video format. Reels will continue to work as normal for you.
---
What Does The Discontinuation of IGTV Mean For Your Content Marketing Strategy?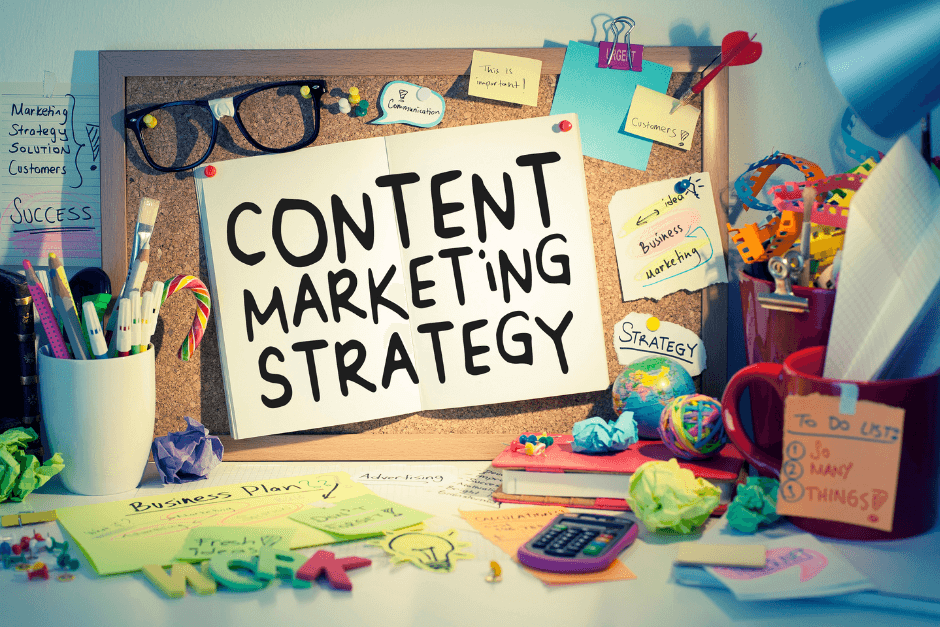 As you would have already noticed by now, nothing significant has changed with the closing down of IGTV. In fact, it won't be wrong to say that a lot of fuzz has been created for a very minute change.
As a brand, you will still have the fan-favorite Reels and Instagram Video for sharing engaging video content on Instagram.
You can leverage these well-loved formats to promote your products, increase brand awareness, and entertain your audience. These two video formats are known to capture high user engagement. The best part is, Reels have the advantage of generating more organic reach than videos.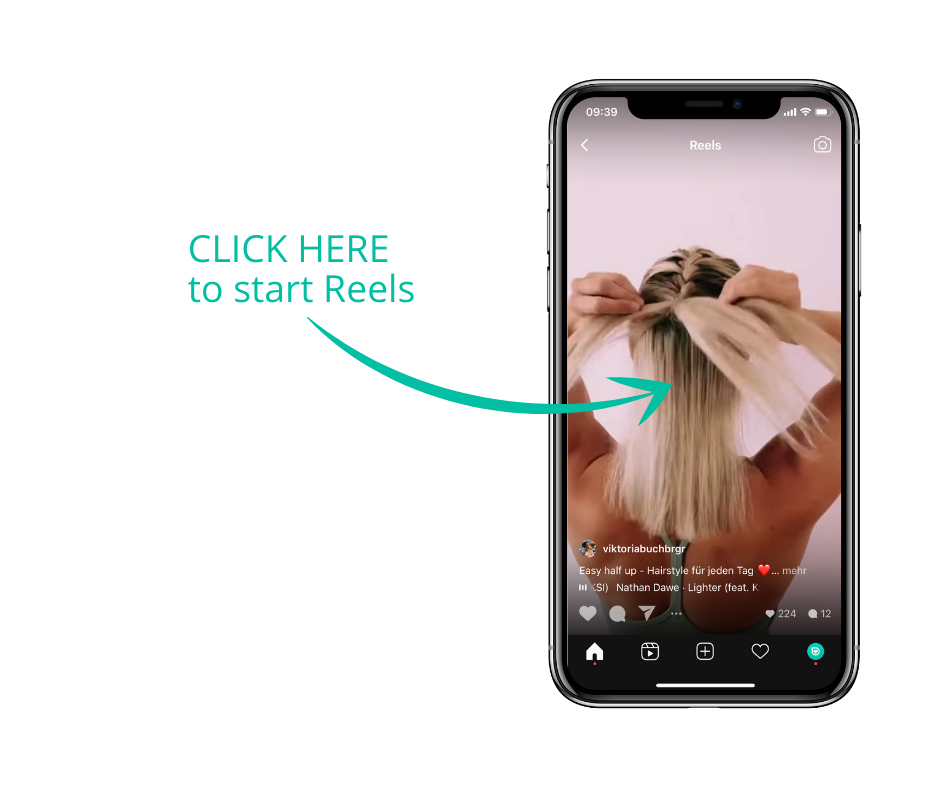 Therefore, it is in your best interest to make the most of Instagram Reels. Leveraging promotional tactics like
Challenge videos

Sneak-Peeks

and Behind the Scenes content

product teasers
are a great way to make your Reels more interesting and effective.
Did you already experiment with video content as part of your content marketing strategy?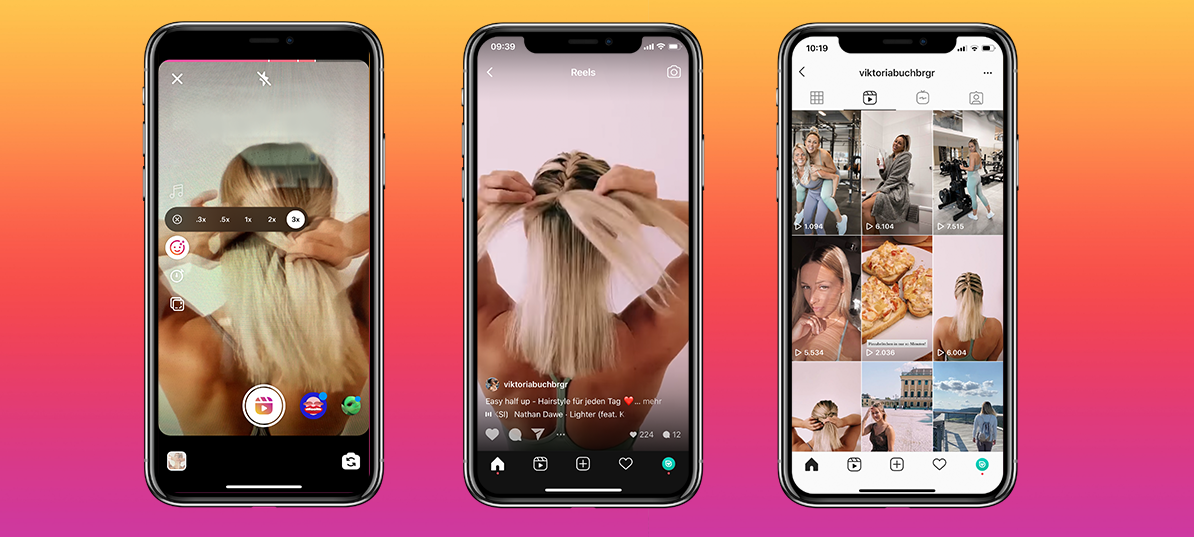 If not, now's the perfect time to give it a shot. The good news is that Influencers are a great way to promote those videos and reels. You can get in touch with several social media influencers to enhance your video marketing strategy and generate better results.
Want to know how to kickstart your first campaign with Instagram Reels? Read this article to get some fantastic ideas!
---
The Bottom Line
While Instagram is discontinuing IGTV, brands still have terrific video marketing options in the form of Instagram Video and Reels. They can build strong campaigns and leverage influencers to boost their social media engagement and get better outcomes.
If you are looking for some amazing content creators and influencers to kickstart your campaigns, then linkr can be the perfect place to begin your search!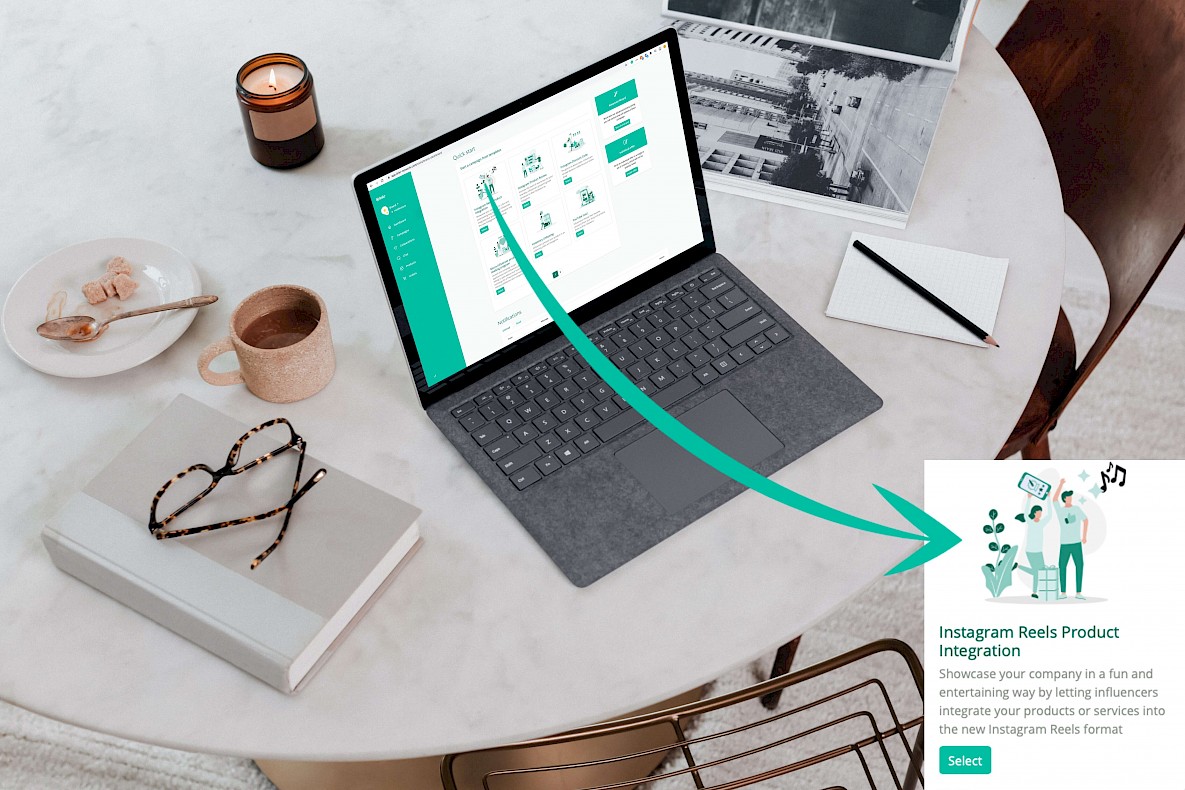 We are a premium destination for both small and mid-sized brands and content creators to connect with each other and cultivate mutually beneficial relationships.
So, join linkr today and give the perfect start to all your marketing campaigns!