As the days get longer and the sky gets brighter, one can't help but stop for a moment and admire the beauty of spring's arrival. For a business owner, however, the onset of spring is so much more than its beauty. It is the perfect time to launch and market a fresh range of products, rebrand them or enhance brand visibility.
Influencer marketing campaign is the number one trending marketing strategy in today's digital world. It not only improves the reach of one's brand but also builds trust and credibility. Whether yours is a clothing brand, a baked goods company or an electronics store, here are some great ideas to boost your sales this spring season using influencer marketing campaigns:
---
Cash in on Each Day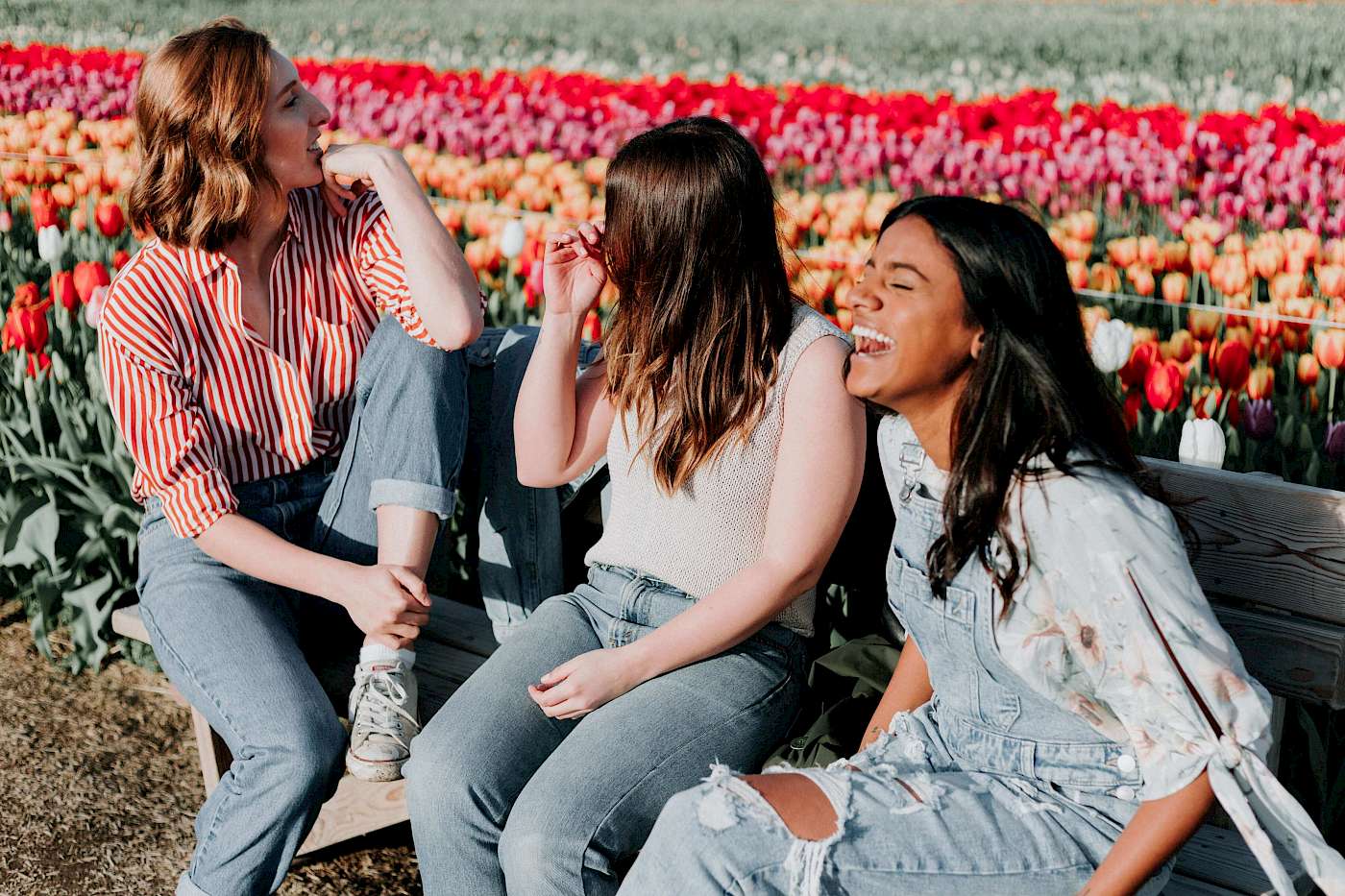 Along with spring comes a series of different days observed across the world. Celebrate the World Wildlife Day on March 3 with a hashtag challenge or launch your new line of animal printed clothing. Commemorate International Women's Day on the 8th of March with a special discount code for the ladies or release unboxing videos of your special hampers for female social media influencers.
Celebrate Easter on the 4th of April with your own Easter Egg Hunt. Just hide your brand's name or logo in a box of samples and send it to different influencers. Ask them to have their followers guess where the easter egg is and give free goodies or a coupon code to the winners. This would not only engage users but it also creates an emotional connect with your brand.
Do not forget to celebrate Mothers day on May 9 and Fathers's day on May 13/June 20. The past year has brought families closer.
Use these days to create product hampers or packages and collaborate with influencers to do unboxing videos of the same, or start a 'surprise for mom/ dad' challenge.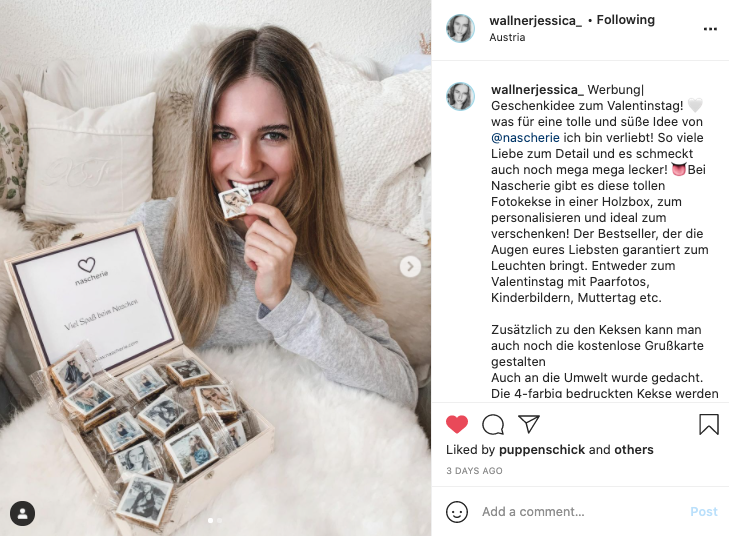 You can also start a hashtag trend, asking people to give your hampers to people who have played the role of a parent in their life. From chocolates and stationary to furniture, you can use these days to market anything and everything as a token of love and affection. All you need is a handful of ideas and linkr's automated influencer campaign management will take care of the rest
Try to integrate the values of your brand and your product in each of these different days to enhance your reach. This would not only keep your brand in the top trending list but also help in customer retention.
Use the regular formats of unboxing, reviews, haul or social media challenges to create an innovative marketing campaign for your brand.
Managing the different briefs for the campaigns of these different days, looking for suitable content creators to collaborate with, and monitoring the campaign can be a great hassle. linkr takes care of all this for you; we make influencer marketing easy.
---
Reinvent the Old
The past year has been a struggle for everyone. This spring season is symbolic of hope and the return of life as usual. In these tumultuous times, the people find relief in the old and the classic.
Use this upcoming spring season to rebrand and relaunch your best selling products in a new avatar.
Be it a change of packaging, a promotional discount, or just the product itself. Collaborate with influencers to portray it in a new light, show its different uses, and emphasise its best selling qualities.
Relaunch your best-selling stationery products in a vibrant spring themed packaging and release an unboxing video of the same. Or giveaway your best selling pair of designer shoes and challenge influencers to create a spring outfit with them. If yours is an edible goods brand, collaborate with viral social media chefs to include your products in a spring special recipes episode. All you need is a little bit of creativity to establish a link between your company and this season in the mind of the users.
As people around the world are starting to go back to living their regular lives, bring back your bestselling and classic products in people's memory through influencer marketing campaigns. This enhances brand retention along with conversion rates. While you prepare to deal with the increased demands, linkr helps you manage multiple influencer collaborations from on platform.
---
Tis' the Season to be Jolly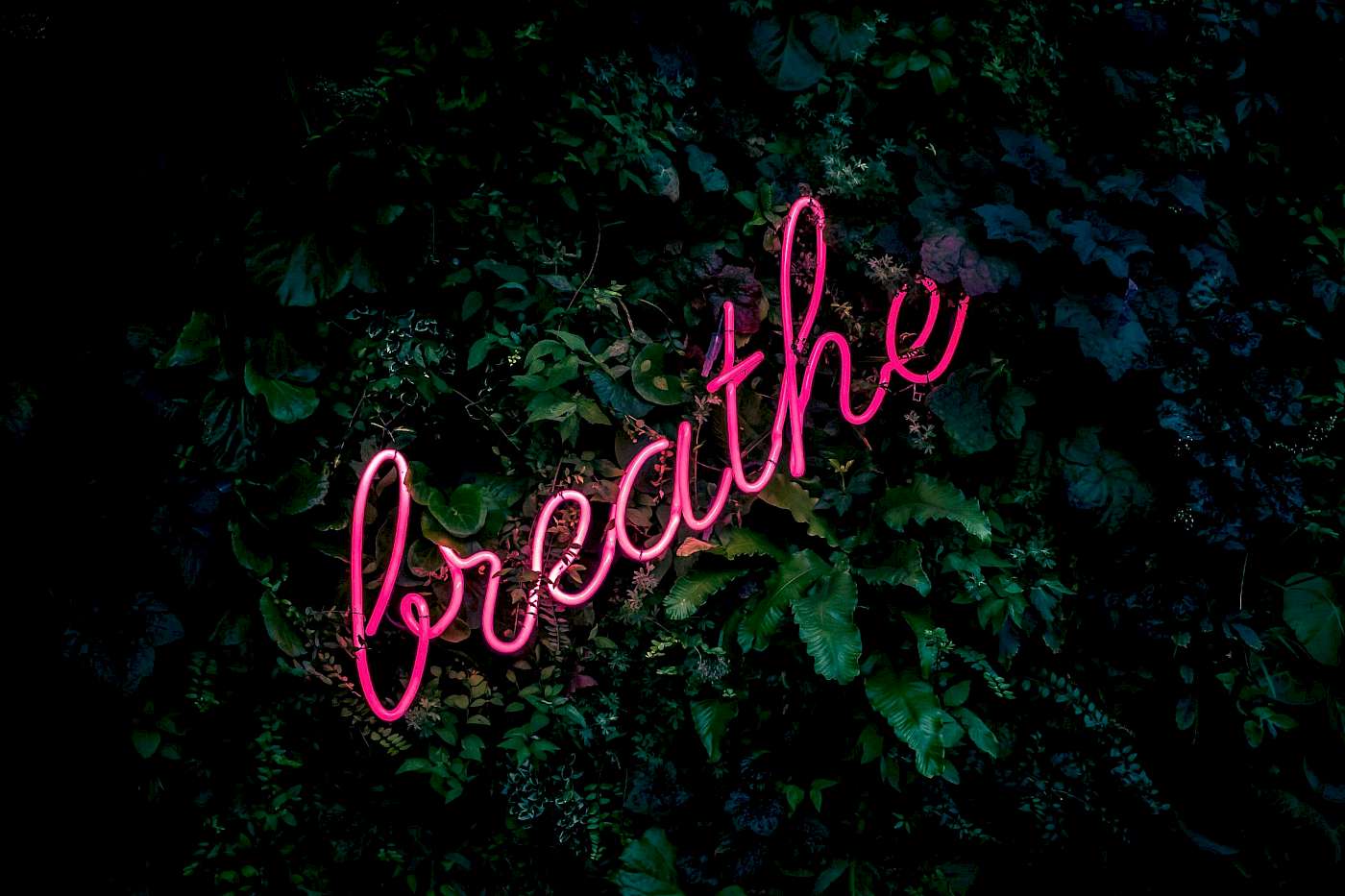 The spring of 2021 is not just another season of spring; it is the light at the end of a tunnel.
As restrictions are reduced and normalcy is gradually restored post pandemic, use this time to market your brand as the need of the hour. Try to convey to your target audience that this is the time to splurge and enjoy as this spring is indeed a celebration.
Emphasise this through your collaboration. Release gift packages and 'self love' packages. In order to get your existing customer base to buy from you, you need to make them believe that this is the time to spend freely. Collaborate with influencers and ask them to nominate others to participate in a self care challenge, and give your products to themselves.
Emphasise the need to shop now. With linkr, collaborate with relevant influencers who can instill this message in the mind of their audience for you.
---
Think Ahead
With public places opening up, people are starting to finally step outside after a long year. Use this opportunity to market your products accordingly. People would now want to get back into shape and gear up for the summer. If your brand deals in green smoothies, gym equipment, or running shoes this is the perfect time to collaborate with a fitness influencer.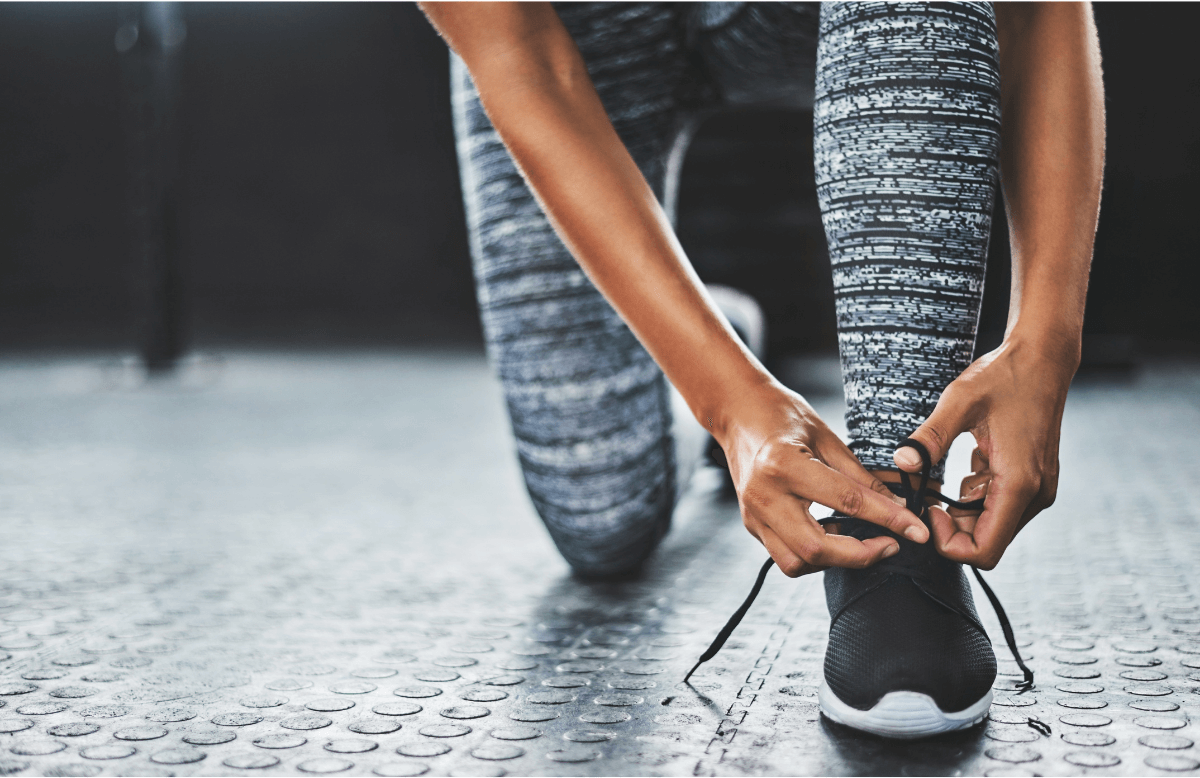 Marketing is about making consumers want what you're selling. Think ahead about what products consumers want during this time, or what feelings you can associate your product with. Even if your product is not ideal for the spring season, you can market it innovatively. Collaborate to create 'how to rewear your winter accessories with spring outfits' for your apparel brand or 'interior decor hacks for spring parties' for your interiors company.
Whatever your products may be, all you need to look for is an association with the feeling of freshness, change and hope.
If your company deals in health supplements, sporting goods, beachwear, etc. it's time for you to bring your A game now. If the demand for your products peaks in the summer and not spring, then it's time you start ideating and preparing for your campaign. A successful influencer marketing campaign takes weeks of brainstorming and hardwork.
Use this spring season wisely as a unique business opportunity.
As consumers are likely to spend their disposable income after this lockdown, monetize on this opportunity to grow your brand. Influencer marketing is one of the top marketing strategies in the global market. To help you connect with relevant influencers who can market your products well, try linkr today. Digital marketing has never been easier.