Influencer marketing has emerged as one of the most preferred digital marketing strategies by companies worldwide. It helps companies to introduce their brand, products and services to a larger audience effectively and more personally.
Influencers usually have a loyal fanbase who trust their opinion and recommendations. Thus, promoting your products through influencers can be a smart marketing tactic!
In this article we will look at different approaches to providing product samples to influencers. We'll also look at some of the challenges involved and point out where it might make sense to think about automation. Lastly, we'll explain how linkr addresses these challenges, allowing you to decide if the linkr plattform would fit into your influencer marketing stack.
---
Why Product Samples?
Looking at influencer marketing, 9 out of 10 cooperations involve product samples.
Regardless of whether you're asking the influencer to do a product review, an unboxing, a discount code promotion or any other type of cooperation, chances are that you'll have to send the influencer a product sample to enable her/him to get the job done.
Why? How would anyone be able to tell their followers how a certain snack or drink tastes, how an outfit looks and fits like, how a facial balm feels like when putting it on, how exhausting a gym class is, how… if they haven't had the chance to taste, wear, try,...
Besides enabling influencers to do an authentic and honest promotion, you'd likely also want your brand's name and logo to feature on the influencer's posts, Instagram Stories, and videos to further boost social proof.
On top of all these benefits, providing samples will also help to excite influencers to join in on your campaign.
On linkr, we've analysed more than 500 cooperations between brands and influencers and found that campaigns and cooperations that provided samples saw an overall increas in their acceptance rate (i.e. influencers agreeing to the terms and accepting the cooperation) by around 32%.
Therefore, product sample seeding has become an integral part of every business's influencer marketing campaigns. Whether you want to promote clothes, snacks, or your newly-launched thriller novel, sending product samples to the influencers is vital.
---
Different Product Sampling approaches
Now that we've clarified that providing product samples is crucial, let's look at some of the different approaches of product sampling for your cooperations:
Barter Deal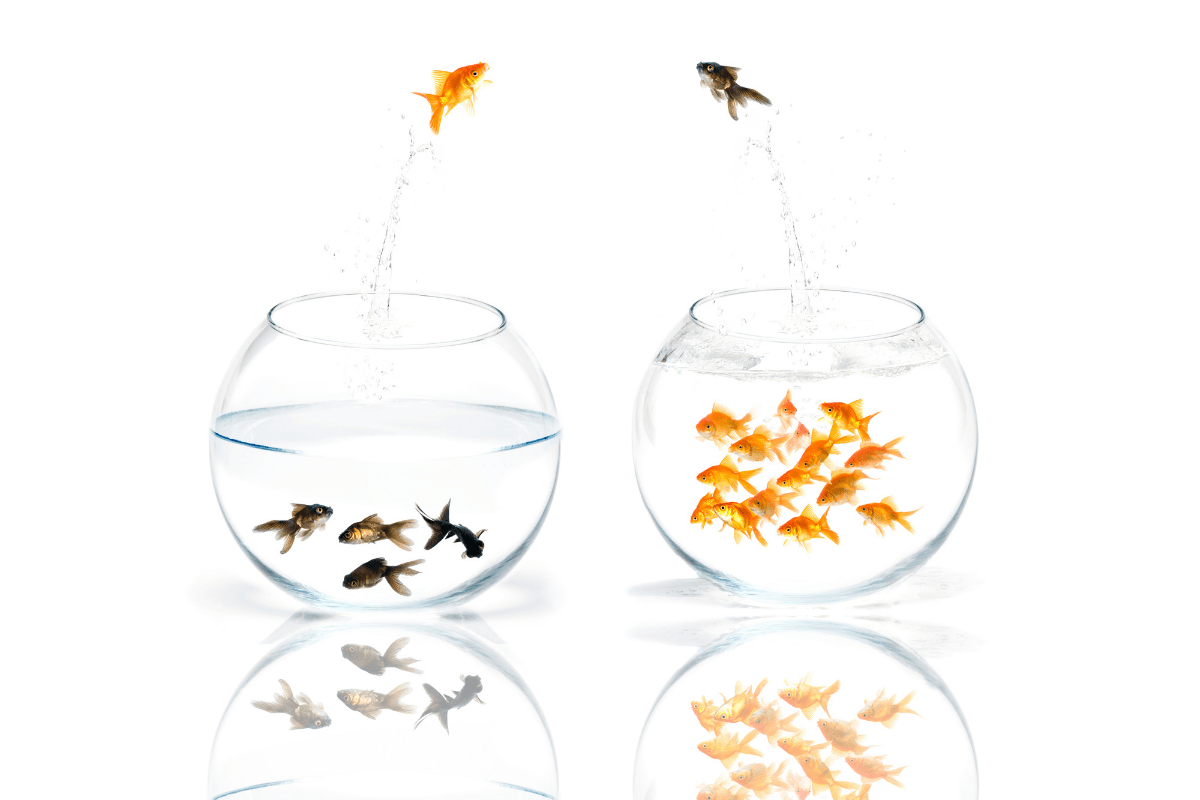 The most basic way of integrating products into your influencer marketing cooperation is the so called barter deal. The meaning of the word barter is to trade by exchanging one commodity for another - in other words to trade goods or services in exchange for other goods or services.
In one of our guest posts on the Shopify Blog, we're doing a deep dive on what's great about barter deals, what potential downsides are and also include a step-by-step guide on how to setup your first barter deal campaign. It's a pretty comprehensive look at the topic with lots of tips and tricks. So if you're a business with limited marketing budget but great products (those are key), then you should definitely take the time - it will be worth your while, promise!
Sample Seeding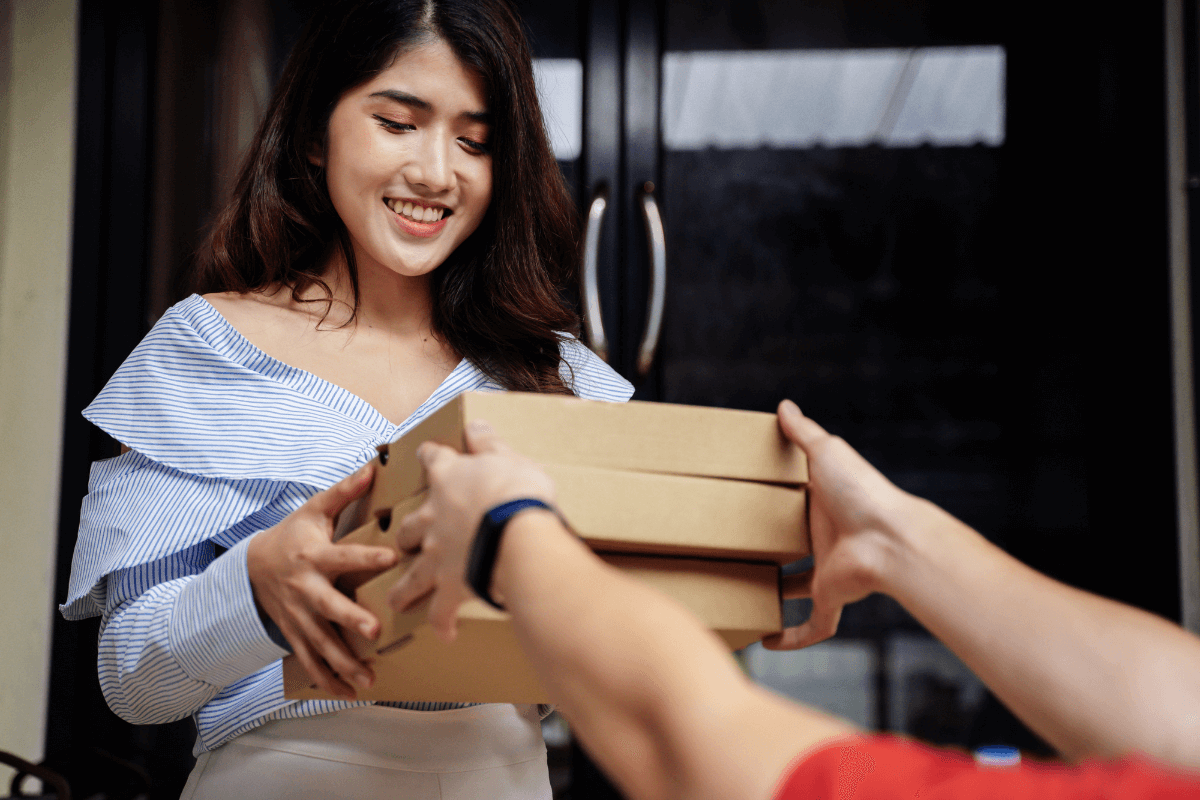 Another approach is what's commonly known as sample seeding. The terms Bartering and Sample Seeding get mixed up a lot (to be completely honest, even in our Shopify guest post ;-) ). They're related, as in both cases, the influencer will provide media value in exchange for products.
The main difference though is, that with sample seeding, brands often simply send free products to a large number (100, 200,…) of influencers. Those products aren't explicitly tied to a cooperation that has a fixed media value that the influencer provides (trades) in exchange, like it is the case with bartering. Brands simply hope that a lot of influencers will return the favour and do a post - or in other words, that a lot of these seeds turn into fruition.
Mixed Compensation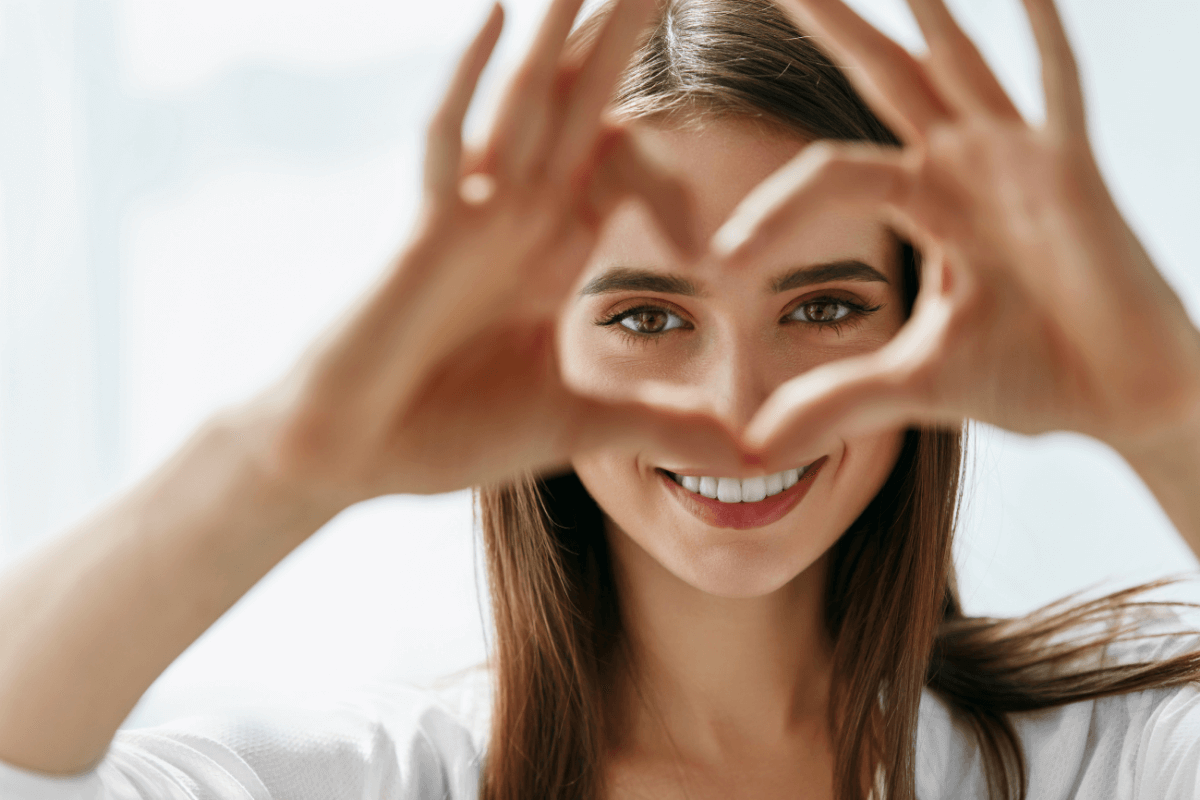 As the name says, with mixed compensation campaigns, brands compensate the influencer with a mix of product samples and cash.
In reality, this is what most influencers prefer.
Not out of greed, but simply because financial authorities have become more strict when it comes to defining and enforcing taxation rules for influencer cooperations.
In most countries, compensation in form of product samples is something the influencer has to include in their tax report. So if the influencer only gets a product sample and no additional cash compensation, influencers end up paying tax for an amount they've never actually earned.
That can make sense for some but will definitely not make sense for every case and everyone and is something you need to keep in mind for barter deals and sample seeding campaigns.
The above tactics sound like a great way to start? Perfect :-)
But be aware that it's not all sunshine and rainbows!
Sending products comes with its own set of challenges that businesses - especially working with not 2 or 3 but 20 or 30 influencers - often find too tough to handle manually. And that is where automation comes into the picture!
But how can automation help your influencer marketing campaign? That's what we will discuss now.
We are going to talk about the top challenges that businesses face and will also explain how we, at linkr, can help you solve all of these issues and make influencer marketing a breeze for you! So, let's get the ball rolling!
---
Problem #1: Which products are influencers allowed to choose?
Providing samples is not a big task when you are working with 2-3 influencers. However, working with twenty, thirty, or even fifty influencers across various campaigns is a whole different story. When each campaign features different goodies, product selection by influencers can get complicated and messy.
Imagine twenty different people emailing or calling you and asking whether or not that shirt is available in a different color, or if they could get those shoes in a smaller size or not, or for something that's currently out of stock. Sounds exasperating, right?
And it gets even more chaotic when such questions are asked to someone who handles marketing and has zero clues about inventory management or logistics and no access to the tools and data required.
linkr's Solution:
We leverage automation to make product selection simple for you. linkr enables you to upload the specific products you want to feature in your marketing campaigns in just a few steps.
And that's not all. If you have an online Shopify store, you can sync your products by using the linkr app on the Shopify app.
This allows you to define which products the influencers are supposed to choose. It also gives influencers the chance to explore, and select their desired product.
Moreover, linkr collects shipping information and allows you to download order manifests or even automatically places product sample orders in your Shopify store whenever you accept a cooperation proposal.
It's remarkable what automation can do for you!
---
Problem #2: How many products are influencers allowed to select?
Another issue that brands often face is deciding how many or up to what retail value of products influencers are allowed to choose. And your product's value can have a significant impact on your campaign's ROI and the number of applications you'll be getting.
For example, If you're producing watches starting at $400, you'll probably get applications from more (or larger) influencers than someone providing $80 shirts. Moreover, with an expensive luxury item, you're also risking more.
So, regardless of what boundaries you choose to set, you don't want influencers contacting you about product selections that go beyond those boundaries. This will only cause additional communication overhead and delay the whole process.
linkr's Solution: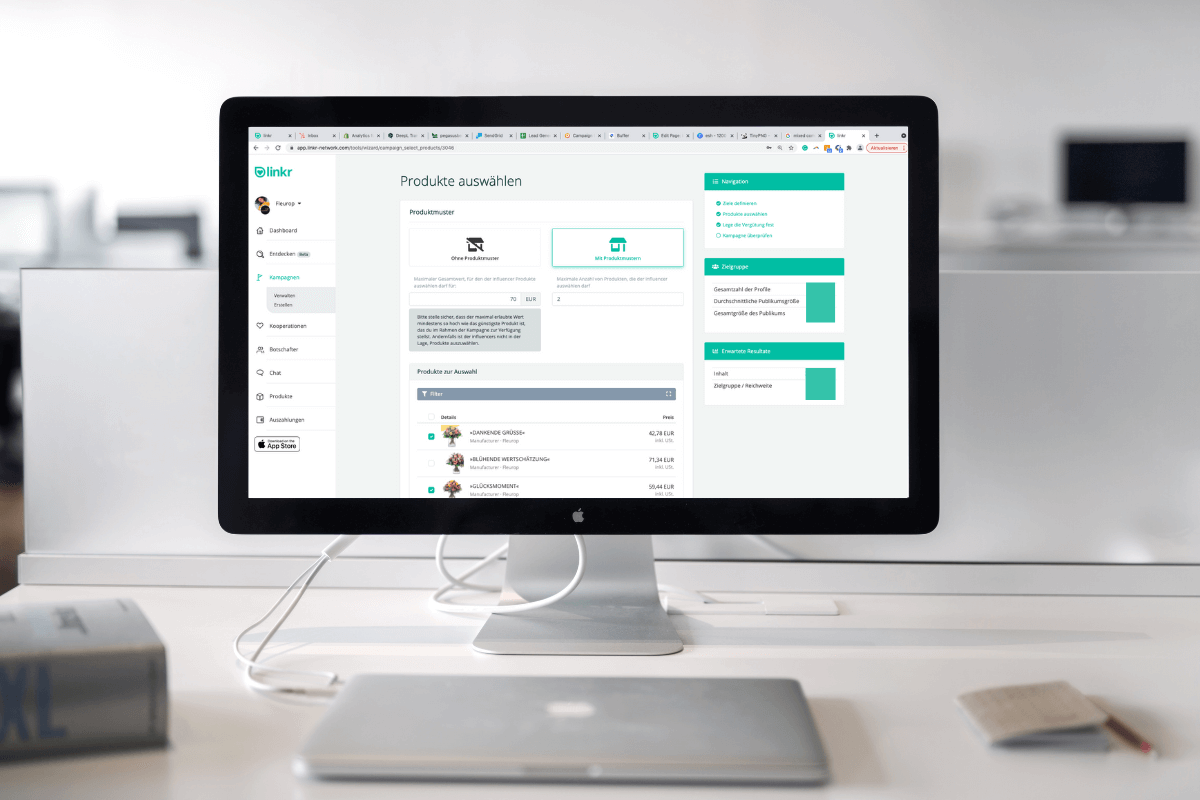 With linkr, you can easily specify the number and value of products influencers can select when applying to your campaigns.
This will eliminate confusion and bring clarity in place of chaos. It will also create a positive experience for the influencers- and this will reflect on the content they produce for your brand!
---
Problem #3: Product Value vs. Media Value vs. Cooperation Price
When supplying products to influencers - esp. with higher priced products - it makes sense to deduct the value of those products from the media value of the cooperation.
Problem is that most brands struggle to calculate that media value in the first place. There's all sorts of half-baked formulas on how to do that on the web. Things like $100 for 10k followers won't get you far.
Furthermore, while it's not rocket science, there's still a certain level of complexity involved in calculating the optimal price for individual cooperations or the budget for an entire campaign. And the price differs depending upon the factors like the number and kind of deliverables.
For example, a YouTube video will require effort to produce compared to a simple Instagram Story. Thus, it will be costlier. Besides, other factors like the influencer's follower count, engagement rates, impressions, etc., also impact the media value of the campaign.
So, when you provide product samples, it is advisable to deduct their value from the media value of the cooperation. This will help you reach a feasible and fair price. But the issue is, all of this involves a whole lot of time and number crunching, which most of us don't look forward to.
linkr's Solution: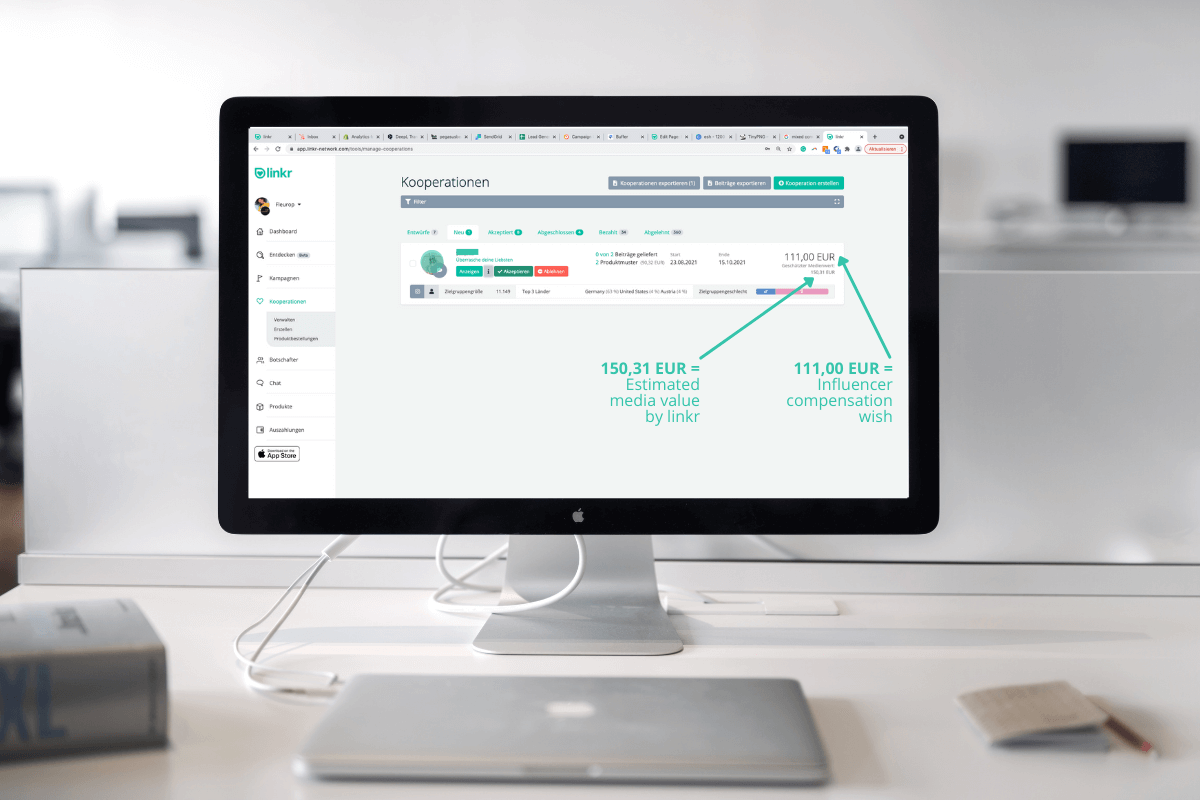 The good news is, linkr does all the number crunching for you! linkr goes through all the factors governing the price of a campaign and automatically calculates the best compensation amount for each cooperation.
Moreover, linkr also takes the price of the sample product into account, deducting it from the final value. This ensures that you don't run into any losses, especially when dealing with more expensive products.
---
Summing Up
linkr helps you organize your influencer campaigns with great ease. We help you connect with the right influencers, manage cooperations effectively, and build lasting professional relationships, all on a single platform.
Sounds like something that could save you a lot of time and hassle?
Join linkr today to take your influencer marketing campaigns a notch higher!