As 2020 packed its bags, Instagram accomplished the milestone of having 1 billion monthly active users globally. This is a huge feat for an app that was originally meant to just share photos! Instagram is currently the 6th most popular social media platform in the world. This makes it the favorite spot of marketers for promoting their products.
Brands are using several promotional techniques to create a buzz on Instagram, but one strategy that often gets overlooked is the sweepstake campaigns. The popular belief nowadays is that Instagram sweepstakes are outdated and don't work anymore, but that's not true.
Sweepstakes are still a wonderful way to gain more followers, generate leads, and increase engagement. They just need to be implemented in the right way.
And one of the ways to make your sweepstake campaign a raging success is teaming up with influencers.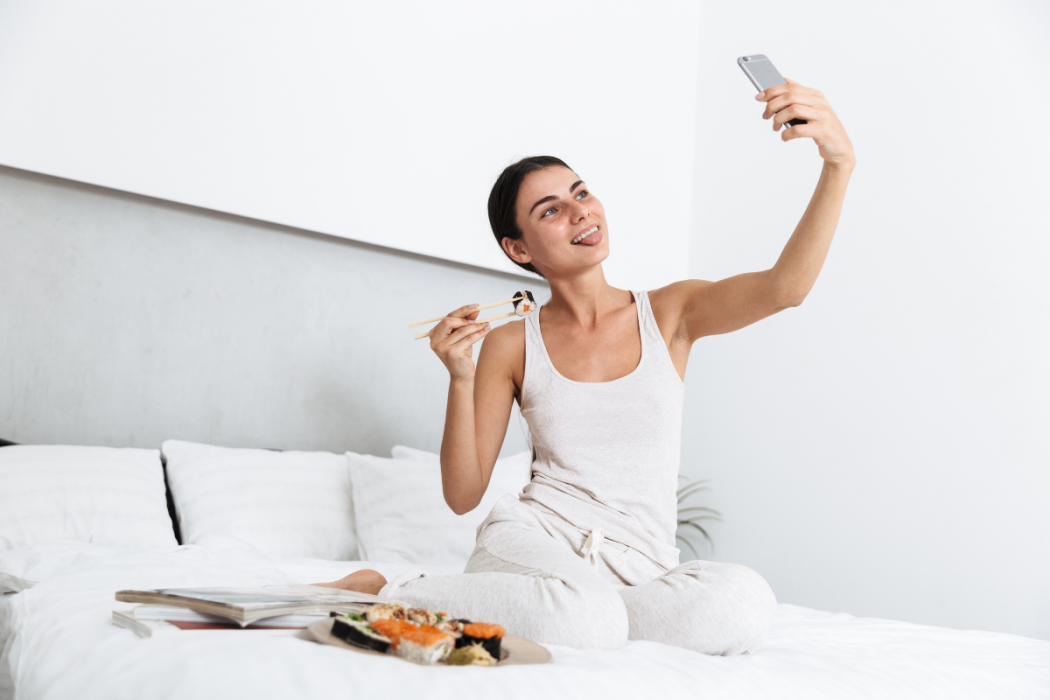 Social media influencers can greatly impact your audience because people can connect to them on a personal level, resulting in increased trust, wider reach, and improved brand engagement.
So, if you are also planning to host an Instagram sweepstake with influencers, this blog is exactly what you need to get started.
We, at linkr, are going to share our secret recipe that will make your sweepstake campaign a dream-come-true, both for your brand and for your audience.
So, what are you waiting for? Read on!
---
What Does an Instagram Sweepstake Have in Store for You?
Instagram sweepstakes are not merely prize-giving contests. There is so much more to them than what meets the eye. While your followers get a chance to win exciting prizes, there is a lot that you can achieve with it too.
So, let's begin this article by talking about the things that you, as a brand, can accomplish with a successful Instagram sweepstake:
Relevant Followers: Getting new followers is amazing, but do you know what's even better? Getting relevant followers, the followers that are actually interested in your brand and what you do on social media. You won't need to spend additional costs to retarget them again and again.

Increased Brand Awareness: When you do an Instagram sweepstake with influencers, their audience, who may not at all know about your products, get exposure to your brand. And who knows, they might become your permanent audience too.

Positive Sentiment: When people receive gifts from your brand, they feel valued and appreciated. They feel that you care about your audience, and they would want to do something in return. They may even talk about your products to their friends and family. And don't forget word travels fast in the social media town, and this will cast a positive light on your brand.

Cool and Authentic Content: Content is the king, right? Sweepstakes are also a chance to generate buzz on Instagram by creating innovative content using Stories and Reels. Also, when people get your products as gifts and use them in real life, they may post their reviews and opinions, providing your audience with content that is authentic and 100% genuine.
---
Before you start with creating your Instagram sweepstakes, here are few things to consider: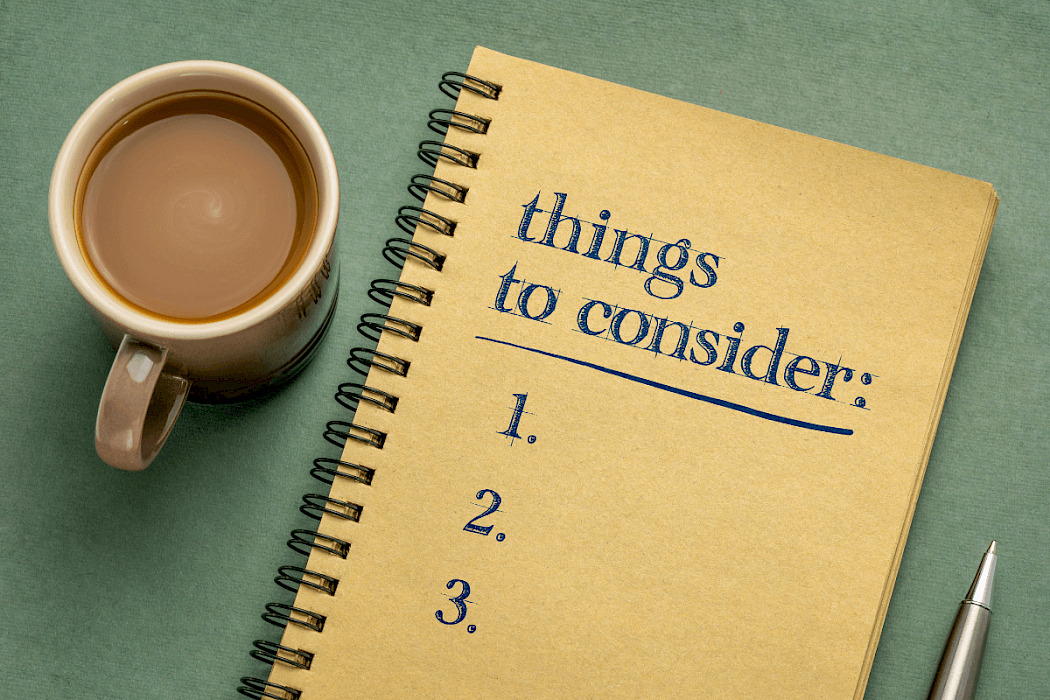 Ensure that your campaign strictly adheres to the rules of Instagram. You can read the exact guidelines here. Also, here's an example of a brand that has perfectly outlined the guidelines on their website.

Try to take advantage of special events and occasions. See if any upcoming occasions relate to your brand or any events you can use to create an emotional appeal for your sweepstake. One of the brands that successfully did this is the flower shipping service, Fleurop. They created this incredible Instagram sweepstake around International Women's Day. Check it out here:

Avoid uninteresting and ordinary ideas. Show off your creative streak and create ideas that are funny, witty, and irresistible. With so much competition, mediocre content doesn't get noticed anymore. So, you need to escape the ordinary to make an impact.
---
Successfully Implementing Instagram Sweepstakes in 4 Easy Steps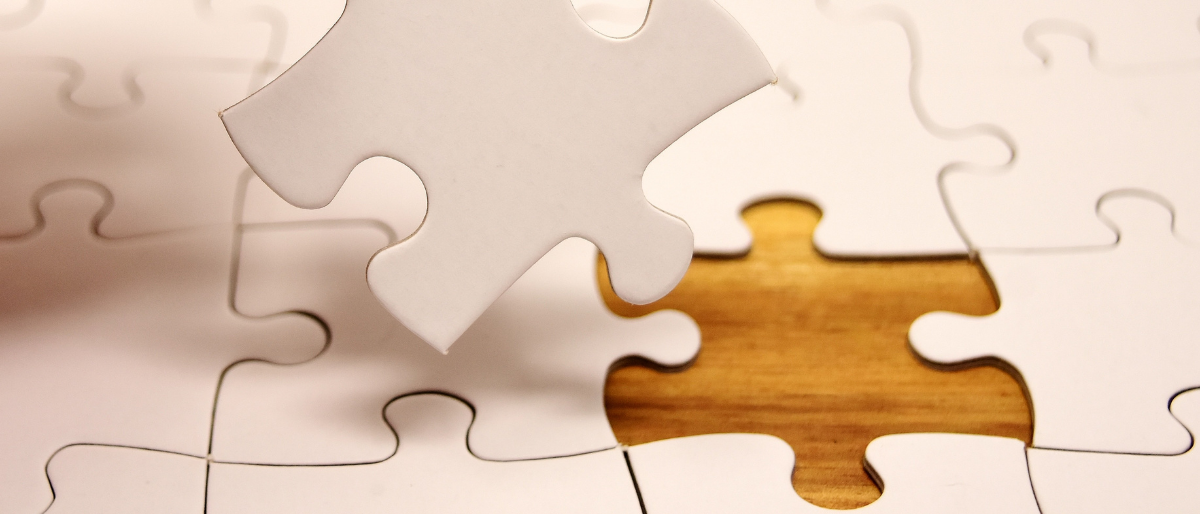 Now that we have the basics out of the way, it's time to finally disclose our secret recipe for successfully implementing the Instagram sweepstakes with influencers.
All it takes are just four super-easy steps!
---
1. Define Your Goal
First things first, you need to clearly define the goal of your campaign. What is it that you are trying to achieve? Is it more followers? Or do you want to promote your product? Or is it more leads that you are after?
It is crucial to have a crystal clear idea of your goal, the steps you'd take to achieve it, and communicating the same to the influencer so that there is no room for confusion and ambiguity.
---
2. Design Your Instagram Sweepstake
After you decide on your goal, it's time to create the sweepstake campaign. Select the prizes, and determine the steps that your followers need to take to win those.
Pro tip: It's essential to minimize the steps.
Your followers should not need to do a lot to participate in the campaign. Simplicity is what will work here.
Your best bet is to ask your followers to do the following on the influencer's posts:
Follow your brand's Instagram Profile.

Tag two/three other people that they think like your brand. All in the comments section under the official sweepstake
---
3. Collaborate With the Influencer and Finalize the Details
Now, it is time for you to collaborate with an influencer. When selecting the influencer, you don't always need to pick semi-celebrities with millions of followers. Smaller ones having 100k or fewer followers can also be ideal. It all depends on your campaign's goal.
After selecting the influencer, personally contact them and explain the details of your sweepstake and their part in it. Inform them about your content requirements and what you'd like them to post. You can ask them to post a combination of 1 picture post + 1 Insta story or 1 Instagram Story, or whatever the campaign's needs are.
Make sure they clearly state what the followers need to do to take part in the sweepstake. This should be mentioned both in the caption of the post and on the Instagram Story.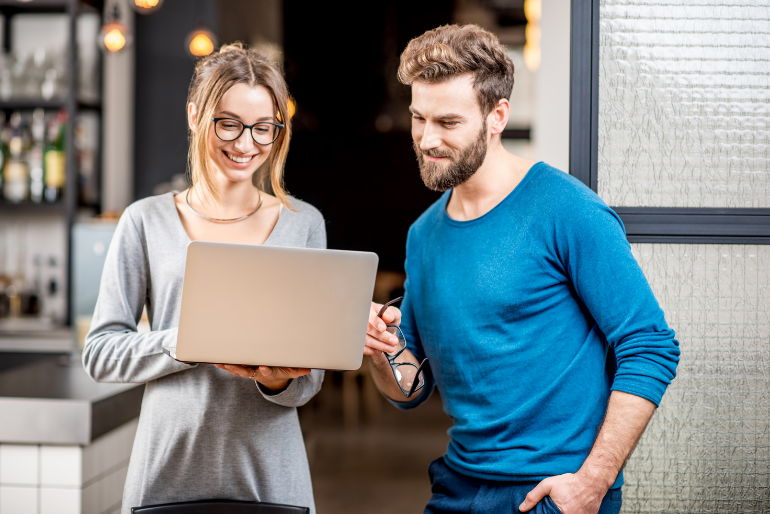 Pro tips:
Always ask the influencer to include one direct link to the main sweepstake post on your Insta profile. This will make it easy for their followers to find the campaign and participate in it without much effort.
Ensure that the influencer tags your brand's profile in their posts and Instagram stories. The latter is crucial because it will allow you to directly share their Insta Story to your own Stories.
To create the best impact, ask the influencer to let their followers know that they have participated in the sweepstake themselves. This increases the credibility of the campaign.
Lastly, always make sure to let the influencer know that you might want to use the produced content of the campaign for your owned media channels later on. So that you don't have to ask again after the campaign is over whether you are allowed to repost it on social media or your website or not.
Remember that Ads don't come under this agreement, so you would have to ask the influencer separately for permission. Moreover, ask them to mark the advertisement postings as "Ad".
---
4. Announce The Winners
The announcement of the winners is perhaps the most-awaited and exciting part of a sweepstake. You can start a count-down for the big day on your Instagram Story and ask the influencer to do so as well. This will increase the anticipation and excitement of your audience.
You can go live with the influencer to announce the result. Or you can simply announce it in a post and send emails to all the lucky winners.
So there you have it – the perfect recipe for successfully implementing sweepstakes on Instagram in 2021 and beyond.
---
Final Words
If implemented strategically, Instagram sweepstake with influencers can become one of your best marketing campaigns. However, if you don't want to go through all the complexities of finding the right influencer for your campaign, we, at linkr, are here for you!
linkr is a unique and user-friendly platform that allows you to effortlessly create and manage influencer marketing campaigns. It minimizes the complexities and helps you connect with some amazing influencers for quick and hassle-free collaborations. So whether you want to host an Instagram sweepstake or just a simple influencer marketing campaign for your brand, linkr is your one-stop-shop for everything related to it.
Check out our latest Instagram Sweepstake template for your campaign.
Simply adjust it to your needs and start your sweepstake campaign within minutes: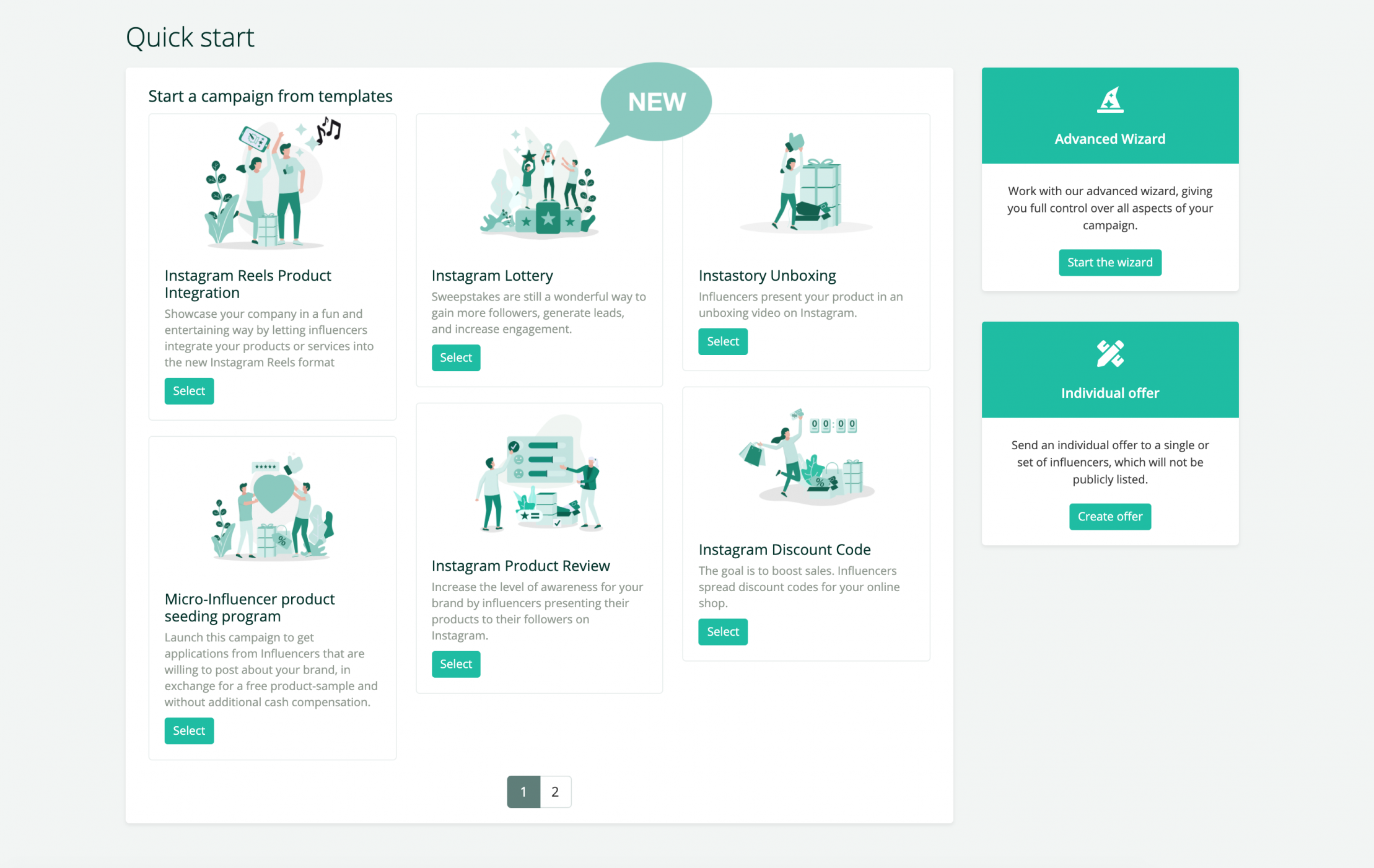 Join linkr now and create the influencer marketing campaign of your dreams!