Black Friday/Cyber Monday or BFCM is just around the corner! And together with Christmas, it can be a wonderful opportunity for you to boost your sales. Businesses eagerly await the holiday season, especially BFCM, as it is the most crucial time of the year for sales generation.
In fact, retail businesses experience 30% of their entire year's sales during the BFCM weekend and Christmas.
And as per Shopify's 2020 sales data, its store owners collectively made a whopping $5.1 billion in sales during Black Friday/Cyber Monday globally. So naturally, businesses are super-hyped for this year's BFCM season too.
Most of the brands have not only planned what their 2021 BFCM setup will look like but have even finished the pre-work as well. So if you haven't started with your BFCM planning yet, now's the perfect time to get the ball rolling!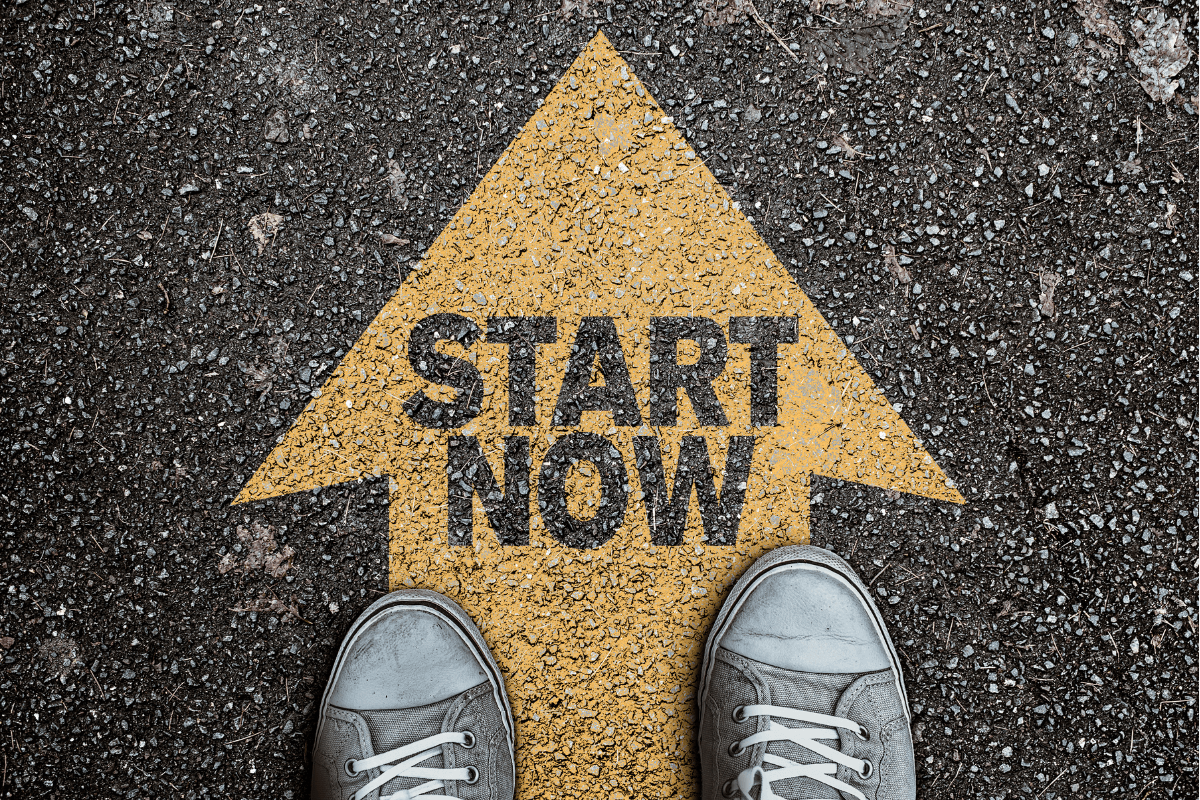 Before we move on with this article, we want you to know that this isn't about the general preparation tips for BFCM.
We will talk about something incredibly amazing that can take your marketing a notch higher this holiday season. And that is Social Influencer Marketing!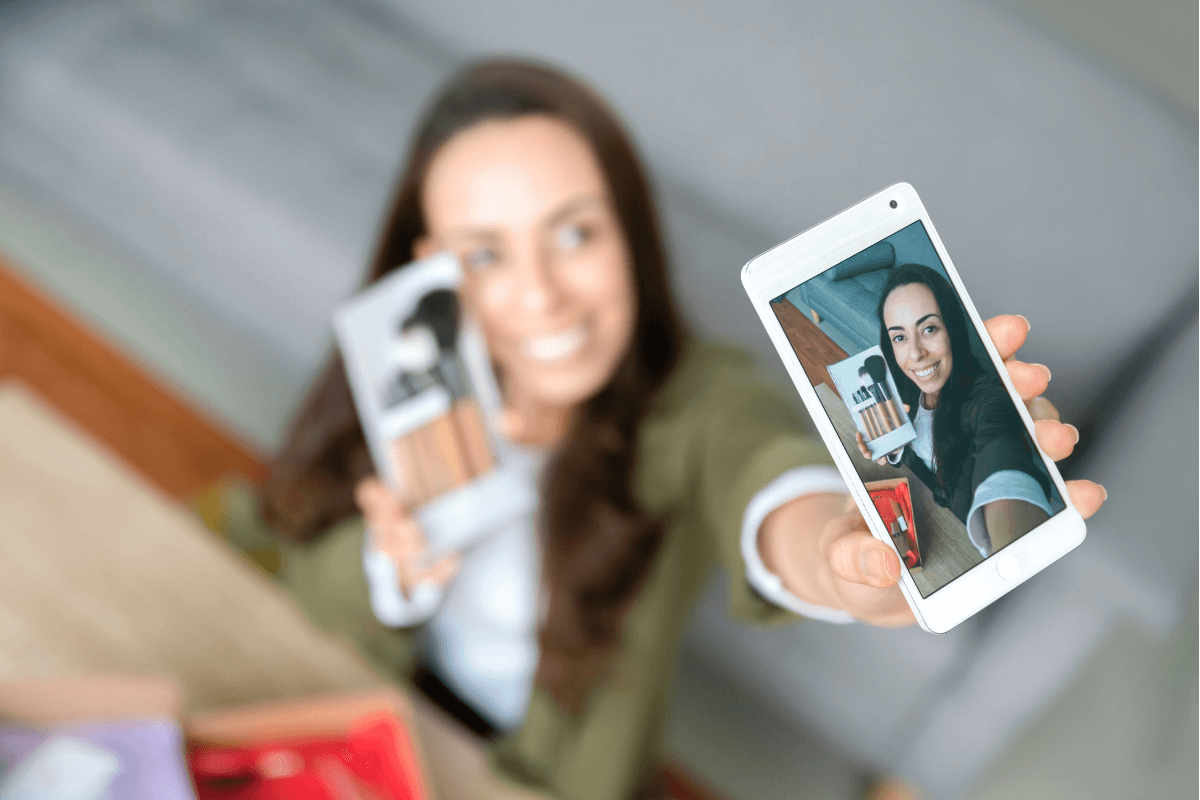 ---
How Can Influencer Marketing Enhance Your BFCM Campaign?
Influencer marketing has emerged as one of the best online marketing tactics. It is highly result-oriented, offers a personalized touch, and people love it. In fact, 92% of modern-day consumers trust influencers more than traditional advertising or celebrity endorsements. This makes influencer marketing a must-have for your campaigns.
However, before you get in touch with an influencer, it's essential to ensure that your website, eCommerce store, and social media handles are ready for it. Engaging with influencers doesn't make much sense if your eCommerce experience (including products, product presentation, loading times, payment options, etc.) isn't polished. After all, even good influencer cooperation can't sell a mediocre product or overcome the issues of poor shopping experiences.
If implemented correctly, influencer marketing can improve your BFCM campaign and help you reach your dream sale numbers. To help you get started, we at linkr will tell you the

---
1. Plan ahead - short term one-offs don't work!
Many businesses think that a one-time collaboration with an influencer will get their promotional strategy on track. But that's just not true. If you want impactful results, you need to plan the way ahead of the BFCM weekend. One-time cooperation with an influencer a week ahead of Black Friday/Cyber Monday isn't going to cut it.
Why? Well, count the number of items you purchased right away after seeing something in an advertisement or hearing from a friend for the first time. Not many, right? This is because one-offs generally don't work well with people.
Research suggests that 85% of people have to see a product on social media more than once before they decide to purchase it. Consistency is the key here.
So, ensure that you have a detailed plan of action and start with the influencer marketing campaign weeks, if not months, before the BFCM weekend. It will help you enhance brand retention and visibility.
---
2. Timing is something you can't get right.
At least not across the board. What do we mean with that?
Well, as people move on toward buying from mobile devices, they spend less time offering brands an opportunity to make an impression. As per nosto, between 2018 and 2019, the average time spent by a visitor on a page decreased by 8.33%. And the bounce increased by 7.28%.
OK, so delivering an optimal online shopping experience has become vital today.
BUT, even if you've managed to establish a premium brand, have great products, lightning-fast eCommerce, and support a broad roster of payment options, you might still catch the consumer at the wrong time (before going to bed and forgotten the next morning, on the way to work with no time to dig in further, interrupted by a call,...)
A single post by an influencer with a discount code and CTA on Black Friday might be noticed, but it can still be forgotten immediately afterward. Hundreds of businesses compete to gain consumers' attention during BFCM.
The best way to avoid your offers and posts drowning in an ocean of other offers and posts is to build awareness and curiosity in the time leading up to the event.

This is how you can do that:
Have the influencers announce the cooperation multiple times on their social media.
Ask them to tease their audience with a goodie that is pre-announced multiple times (for example, they can announce something like "on November 26th, at 1 pm, I will be going live, revealing XYZ"). This builds anticipation and allows the audience to prepare and reserve some time for your posts.
---
3. Don't look at the influencer as your sales agent.
It is crucial to have a crystal clear idea of the role your influencer is going to play. Sure, it's their job to get people curious about your brand and products, perhaps even curious enough to spread the word further. But, it's not the job of the influencer to sell your products. They can get people to your website, but it is your job - and your job alone - to make them click on that "buy now" button.
Mistaking influencers for sales agents is among the main reasons why influencer marketing campaigns fail.
---
4. Don't expect something for nothing!
While it might sound great for you to pay influencers only for the sales transaction they brought your way, it might not sound so great to the influencers. They put a lot of effort and time into creating content for your brand and promoting it on various platforms.

Influencer posts help you in creating reach within your target audience, awareness and social proof for your brand. So, if you'll only pay influencers for the sales they bring to your doorstep, that's not fair, right?
You also need to pay them for their efforts, the awareness they are generating, and the trust they are building. Put yourself in the shoes of the influencer. Ask yourself if what you're asking from them is a fair balance compared to what you're offering in return.
Curious to learn more about influencer sales commissions?
We have created a detailed blog post to give you a better understanding of how sales commissions for influencer cooperations really work. Read it here!
---
5. Create personalized discount codes.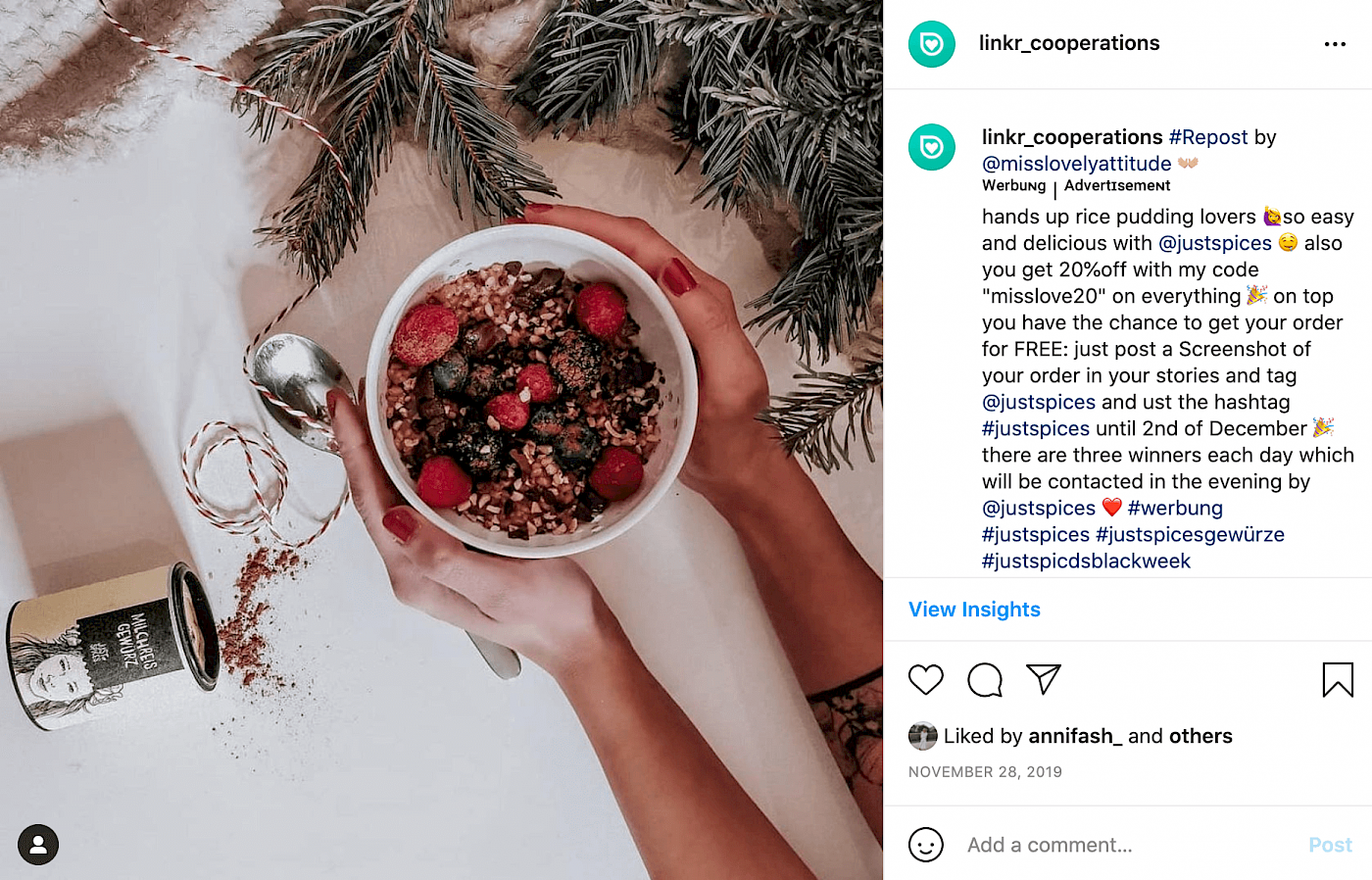 Black Friday/Cyber Monday sales are all about extraordinary deals and discounts! You will need some sort of discount code to provide people with goodies such as X% off, free shipping, etc.
If you want to track the performance of individual influencers with code redemptions, you will need to create personalized discount codes.
If you have a Shopify store, linkr will auto-create those for every influencer cooperation.
Remember, when you're working with personalized discount codes, don't mistake offering the exact same benefits with a general-purpose discount code that everybody gets when visiting your website. Instead, personalized discount codes should offer something different and more.
Check out our blog post to understand how discounts work.
---
Over To You!
So, these were our five tips to help you create the BFCM influencer marketing campaign of your dreams. Now, it's your turn to collaborate with some great influencers and setup your campaign. Implement these tactics in this year's BFCM event, and thank us later!
If you need some great influencers to kickstart your Black Friday/Cyber Monday sales, linkr can be the perfect platform to begin your search and cultivate mutually beneficial relationships.

Join the linkr family today and find the perfect influencer for your BFCM campaign!