Influencers remain powerful on various social media platforms, and that's why brands are reaching out to them. Although fake followers and lack of authenticity have plagued the influencer marketing industry, brand promotion with content creators is still the most effective way to reach new audiences and convert them into customers. That's why 39% of marketers have increased their influencer marketing budget for 2020.
But increasing your budget is just one of the things you can do to ensure the success of your brand across social media channels. There are a lot of ways to be creative without spending too much. Here are some influencer marketing tips (2020) that will take your influencer marketing campaigns to the next level.


---
STOP looking for celebrities
Popular athletes, actors, singers, and television stars usually come to mind when one thinks of influencers. Celebrities may be famous, but that doesn't mean they are influencers. Kim Kardashian can charge $250,000 for an Instagram post, but that doesn't guarantee anything for any type of business.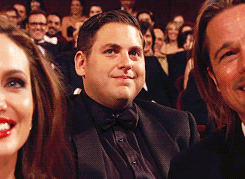 Celebrities and even influencers with millions of followers aren't always the answer to your quest for greater brand awareness. In fact, they are no longer effective in promoting a brand. People know right away they only endorse brands when they get paid. Authenticity is downright lost in the process. And when you take into account that they charge really high rates just to promote a brand, you begin to realize how unreasonably expensive their endorsement is.
Companies are beginning to understand that social media fame doesn't always mean influence. Some people just become famous because they look good or they share fun content, but their followers just tune out once they share something else, such as a social opinion or a sponsored post. That's an indication that their clout is superficial. You don't need that in influencer marketing. You need actual influence and real engagement.
As companies are becoming more aware of this, steering clear of celebrities and limiting the involvement of mega-influencers will be more prominent in the coming year. We're stressing the importance of authenticity and relevance. In other words, you should work with influencers whose content matches your brand.
Some micro-influencer examples: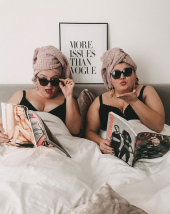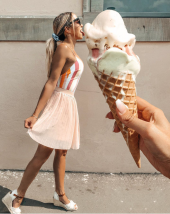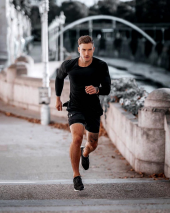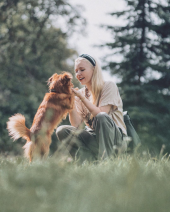 Niche-focused influencer identification, however, is hard because the people you're looking for don't boast good vanity metrics. In other words, it's hard to manually look for them on social media channels. You're going to be choosing micro-influencers from among thousands, of people with anywhere from 10,000 to 100,000 followers. The right micro-influencers are those whose lifestyle includes things your brand can latch onto. With the right tool, you don't have to worry about influencer selection.
---
Find people whose values are similar to yours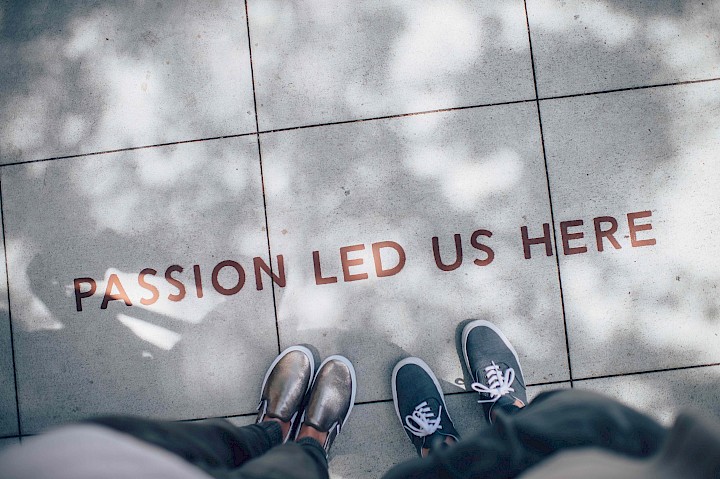 Just randomly picking influencers to work with can lead to disastrous outcomes for a number of reasons. Influencers with strong political leanings, religious convictions, or social opinions may not be right for your brand because your audience come from different walks of life with different beliefs. You may inadvertently and indirectly offend people who disagree with the influencer on a certain issue, and you lose potential customers in the process.
Part of content creator identification is looking for matching values, which are just as important as the relevance of their content to your brand. It's important to look at their previous posts to know exactly who you're working with. The last thing you need is an influencer who, after featuring your brand on their YouTube channel, suddenly uploads a racist or misogynistic rant the next day.
​​​​​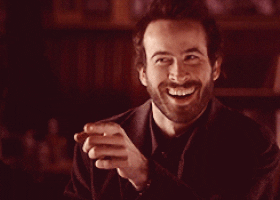 Remember that your brand is at stake when you're working with influencers. Social media users are becoming more socially involved, more outspoken, more ready to cancel a company for partnering with obnoxious individuals. As a result, one of the influencer marketing trends for 2020 is sheer caution in influencer identification.
---
Combine content and influencer marketing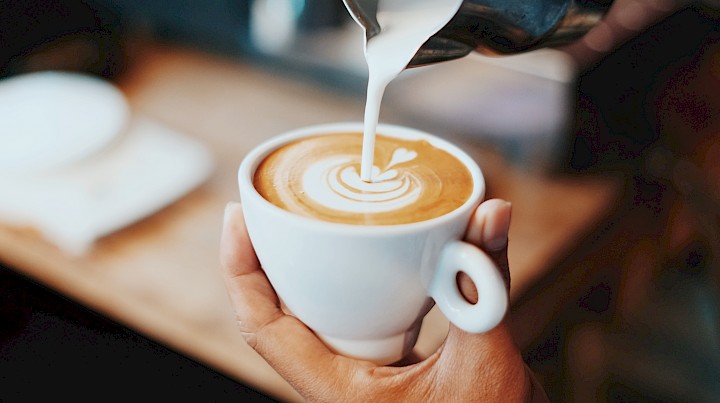 We're seeing a fusion of different types of marketing that have been so effective over the past several years. Content marketing and social media marketing are not going anywhere. In fact, they will be a huge part of influencer marketing in 2020. Your online marketing strategy will have to revolve around these three staples.
How do you do that?
Well, you need your influencers to create authentic and compelling content that will be shared on key platforms, especially Instagram and YouTube.
It's worth noting that the three types of marketing aren't separate processes. They overlap so much that it's sometimes hard to distinguish one from the other.
Should content creation be the sole responsibility of the influencer? No. In fact, some important influencer marketing tips for 2020 are working with influencers, creating content, and being present on the most robust social media sites.
Don't just work with influencers. In the coming years, it's more important to build relationships with them, hence our next tip.
---
Keep a relationship with content creators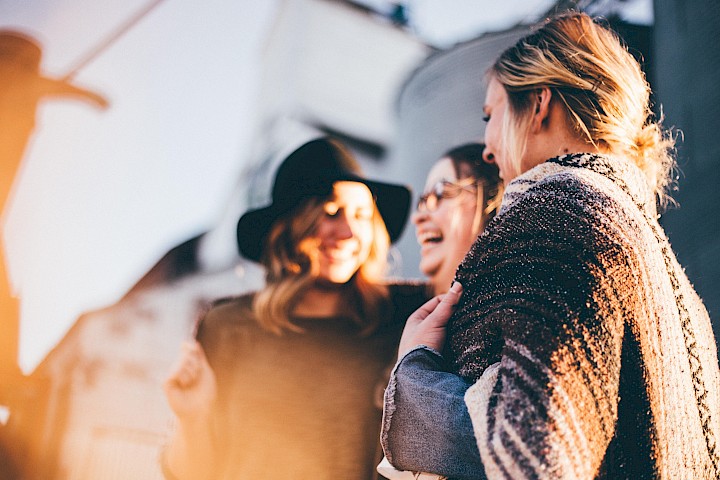 More companies are partnering with influencers not just for single collaborations but for multiple projects. We're seeing a trend of having long-term brand advocates.
Back in the day, brands partnered with content creators on a per-campaign basis. This approach, however, failed primarily because communications slip through the cracks. Brands fail to establish a meaningful connection with their social media partners, and as a result, their campaigns looked like one-off ads that don't captivate their followers and serve the brand any meaningful purpose.
Recently, brands have started to nurture partnerships with influencers, veering from one-off campaigns and adopting long-term relationships, which create an impression that the influencer trusts the brand. This trust transfers to their followers, who in turn will check out that brand as well.
One of the untold advantages of making influencers your long-term allies is you don't have to spend countless days searching for influencers every time you need people to boost your brand's social media presence.
---
Use influencer platforms
​​Influencer marketing tools have been helping companies work with influencers since 2015. The rise of micro-influencers as potent marketing agents in the latter part of 2010s has made influencer platforms a necessity because a company needs to partner with several small influencers at the same time.
Influencer platforms can help you in a number of ways. The most obvious benefit is the pool of influencers they have. You don't have to search for influencers on your own. With linkr, for instance, you only have to create a campaign brief, and then the platform recommends the most relevant content creators. The process is fast, convenient, and efficient.
​​​​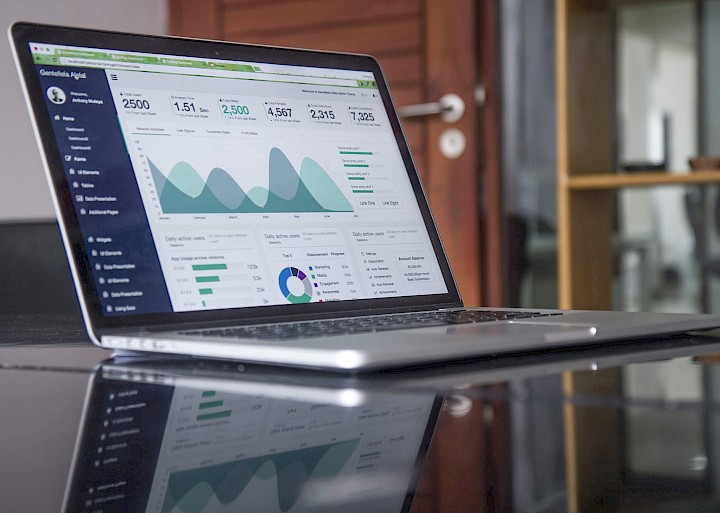 Another advantage of using the right platform is you can focus on important things while allowing the software to automate many of the tasks (e.g. campaign creations, influencer identification, negotiations, and communications). Automation of auxiliary tasks hastens communications and negotiations with multiple content creators at once.
Signing up on influencer marketing platforms will become a norm in 2020 as more brands are feeling the need to outsource administrative tasks to free time for more creative aspects of business development.
Is your influencer marketing strategy in place for 2020?