TikTok has witnessed an astronomical rise in its popularity and user base in the last few years, primarily containing teenagers and younger adults. Ever since the video platform was launched in 2017, it has rarely seen a dull moment. In fact, due to its raging popularity and the continually growing audience, TikTok is quickly becoming a hot favorite of modern-day online marketers.
However, many brands are still hesitant to venture out into this new realm of video marketing. They are thus missing out on a fantastic opportunity to try an innovative way of promoting their content, connecting with a larger and more diverse audience, and increasing their customers.
Most often, brands don't want to run marketing campaigns on TikTok because they either think the platform is still new and don't want to take any risks or know how to get started. If your reason for avoiding TikTok is the latter one, then you have just reached the perfect place today because we, at linkr, can help you get started on TikTok with a bang! Keep reading to find out how!
---
Implementing the Best TikTok Influencer Marketing Campaign Ideas
One of the best ways to start your marketing campaigns on TikTok is with the help of influencers. With their popularity, knowledge of the platform, and their already available follower count, influencers can give your brand the perfect kickstart on TikTok.
There are millions of influencers present on TikTok today. They range from semi-celebrities with millions of followers to small and medium content creators. Leveraging influencer marketing on TikTok has multiple benefits. For one, you won't have to spend months analyzing the platform and trying out different video content to build an audience. Secondly, you would be able to save the time and resources needed to create your own videos.
---
Here are the top 4 TikTok influencer marketing campaign ideas to help you begin your journey on TikTok: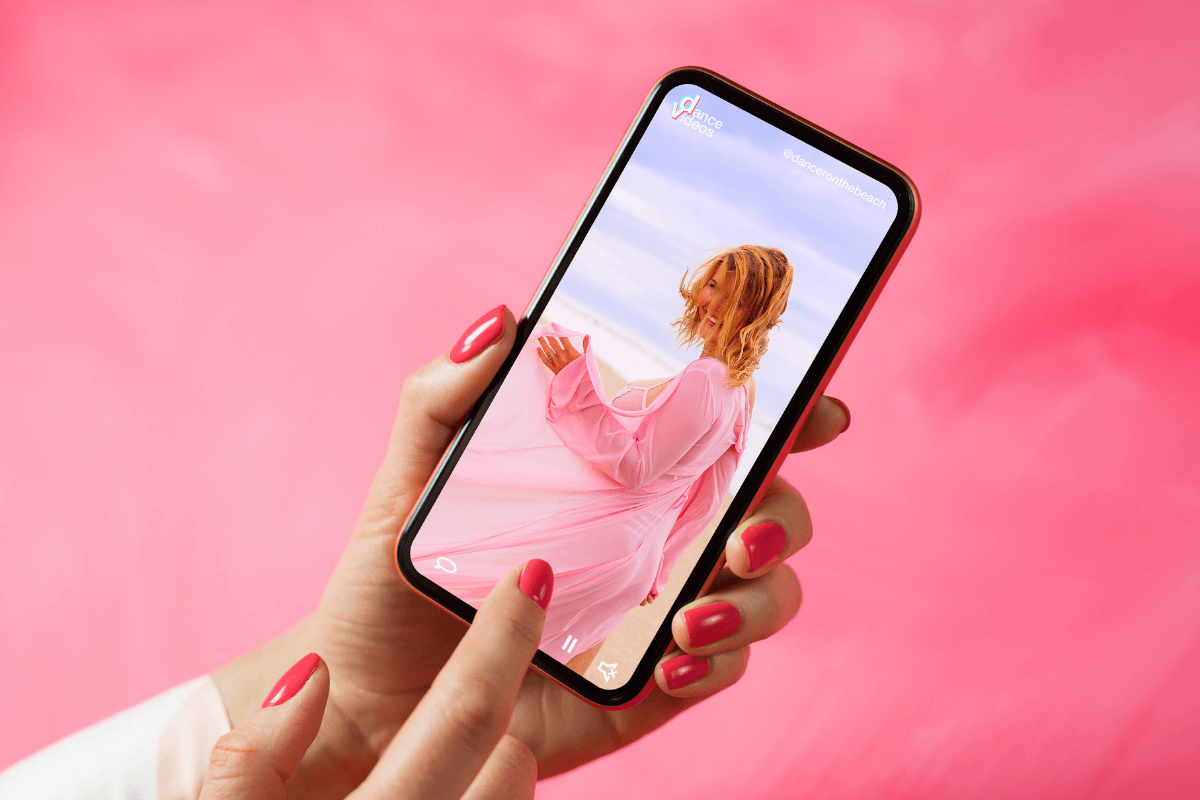 ---
1. Lip-Sync or dance challenge
At its heart, TikTok is a video-making and sharing application. And when it comes to videos, nothing can beat the charm that music brings to them. This is the reason why people love to watch lip-sync and dance challenges videos on TikTok. Moreover, including music in your videos also boosts your chance of receiving massive organic growth on the platform. Videos that feature chartbusters songs receive stunning view numbers, likes, and shares due to TikTok's algorithms.
So, creating a lip-sync or dance challenge for your marketing campaign on TikTok can be a wonderful idea. You can find a trendy song that resonates with your brand and ask the influencer to create videos using that song and include your product in it.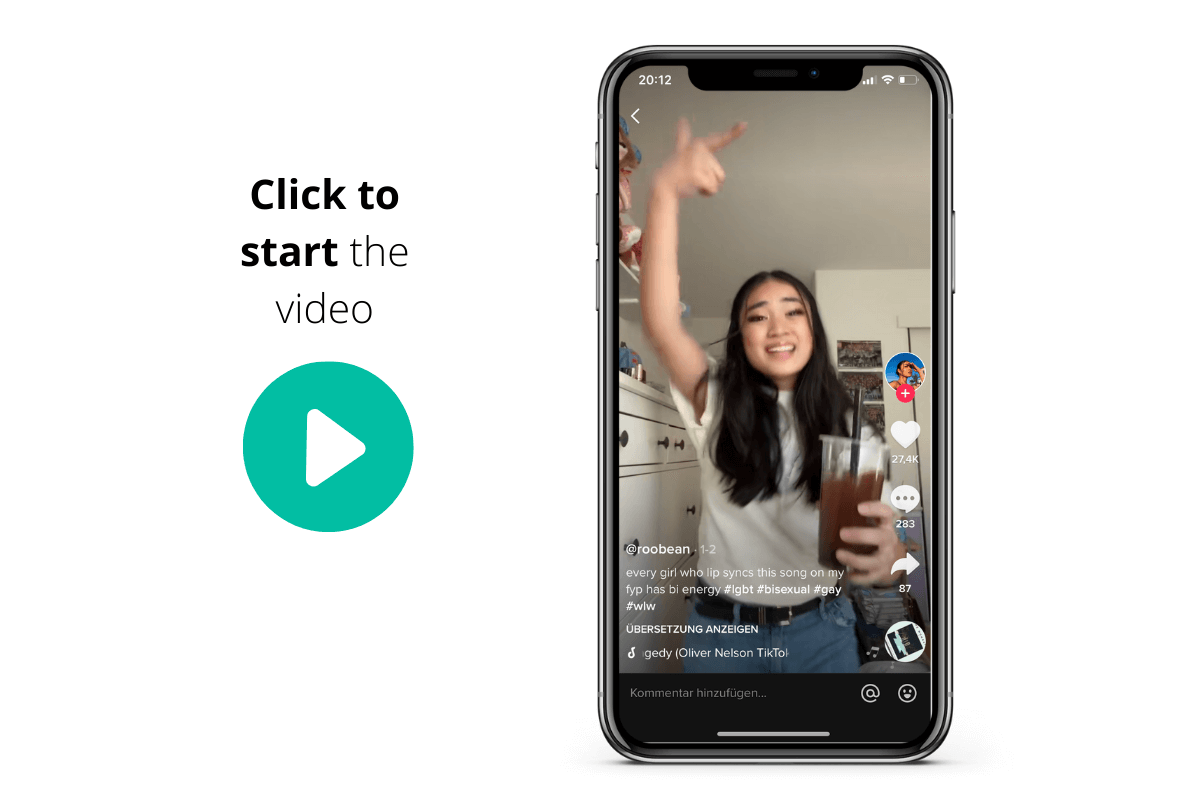 Always ensure that you give complete freedom to the influencer to create the content. TikTok influencers are experts in their niche, and they understand the needs and likes of their audience better than you. So give them the creative liberty for creating the video content– singalong, lip-sync, dance moves, or any other idea that they feel is a good fit for your brand and the audience.
---
2. #ChangeChallenge
The #ChangeChallenge on TikTok can be a great way to promote your products with the help of influencers. Check out this TikTok video to get a good idea about the concept: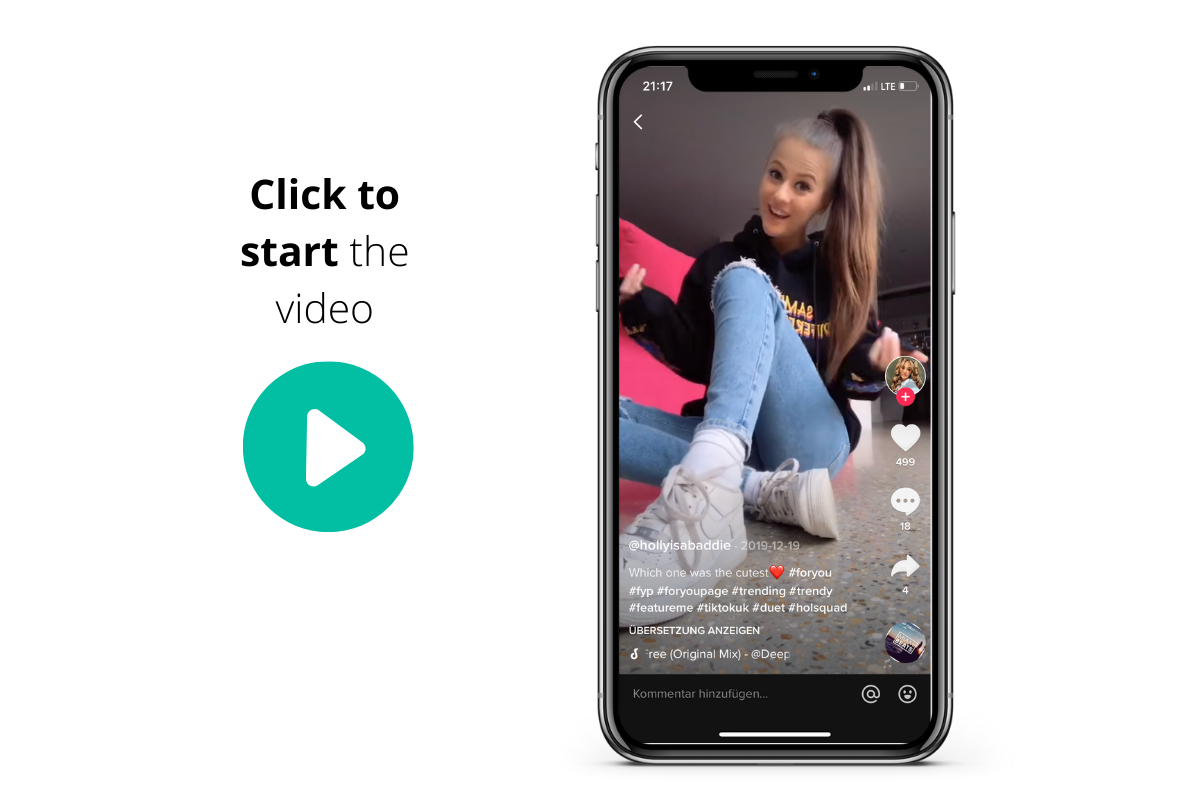 The #ShoeChangeChallenge was one of the most popular campaigns created on TikTok in 2018. It had TikTokers changing their outfits on the beat of a catchy song by kicking their shoes into the screen. The challenge actually started with people stomping the ground on the beat of the music and changing their shoes, but it later evolved into TikTokers changing their outfits. It was one of 2018's most popular trends and was viewed over a whopping 12 million times.
You can leverage this amazing idea by simply replacing the shoes or outfits (as shown in our video example) with the products you want to promote. And just like that, you can create your own #challenge!
---
3. #shopdance
After the vaccine rollouts, people have somewhat started going back to their older lifestyles. And this includes them going to brick-and-mortar stores for shopping. Therefore, this would be the perfect time for you to create a #shopdance challenge and promote your brick and mortar stores– if you have any.
Walmart's #DealDropDance challenge, which became insanely popular on TikTok, can be an excellent example of this type of video content. The TikTok marketing campaign received over 2 billion hits, more than 700 million impressions, and a huge number of fans from Gen Z to Gen X.
You can use this idea and ask your influencer to create a similar #shopdance or any other similar challenge to promote your products, stores, newly launched items, etc. Get inspired by the videos under this hashtag on TikTok here.
---
4. #transformation
Creating transformation style videos is an excellent way of promoting your products while giving your videos an entertaining and trendy touch. For example, you can ask the influencer to pick a song and your product.s. At the beginning of the video, the influencer appears "untransformed" (i.e., natural look, style, surrounding, etc.), then starts the transformation using your products in a "fast-forward" mode. Here's how the cosmetic brand Two-faced did it.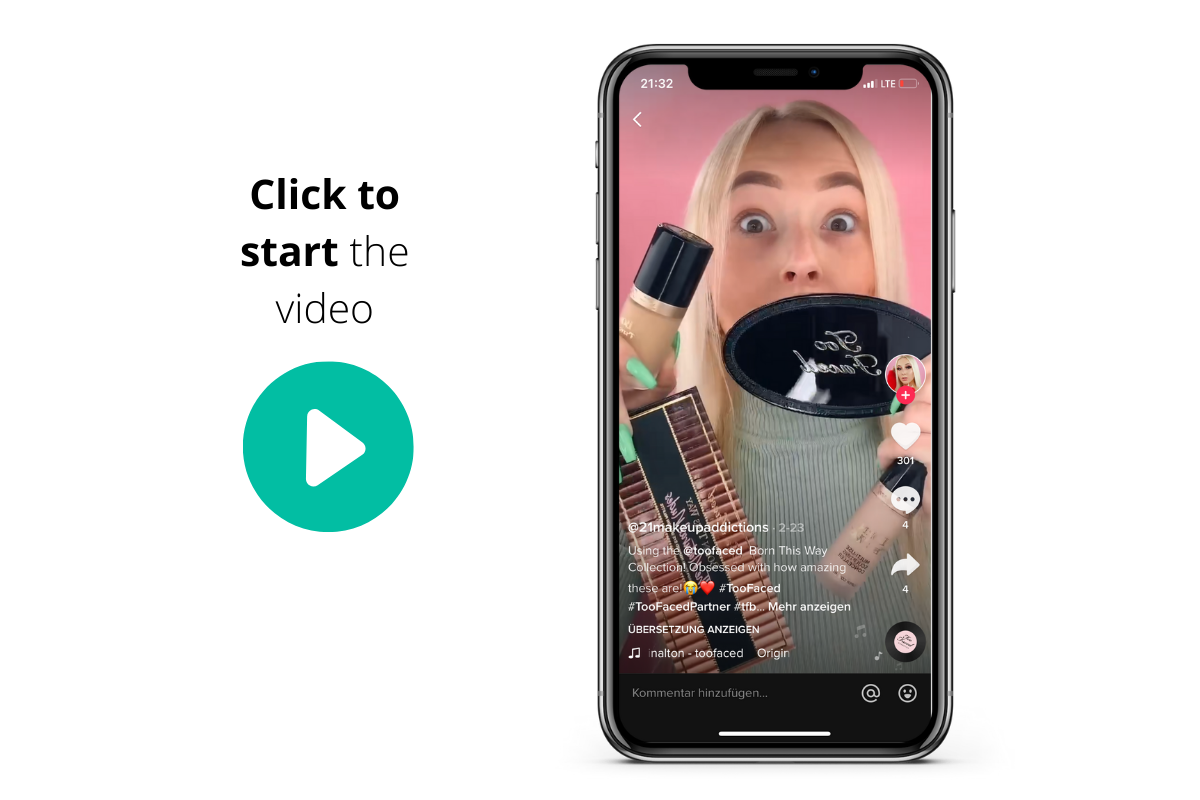 You can also create this type of video content to promote your newly-launched items like clothes, interiors (showing the empty space at the beginning and with the new interior piece later on), supplements, etc.
Transformation style videos are perfect for your ongoing partnerships with influencers as they can stock up on products and keep on including them every once in a while on their TikTok channel. This will ensure that the audience is reminded about your brand and your offerings at regular intervals.
---
Summing Up
From creating quality content to promoting your brand in an interesting way to a large audience on TikTok, the influencer would take care of everything for you. All you need to do is find the perfect influencer– whose style and tone resonates with your brand and who has a decent number of active and engaged followers.
If you are looking for TikTok influencers that fit your brand needs and help you kickstart your TikTok marketing campaigns, then linkr can be the perfect platform for you to begin your search.
In addition, we've crafted some of the ideas above into ready-to-roll campaign templates on the linkr platform, enabling you to get started with just a few clicks.
We are a premium destination for small to mid-sized brands and small to mid-sized content creators to identify and cultivate mutually beneficial relationships. So, whatever your needs might be, you are guaranteed to find the right influencer for all your marketing campaigns at linkr.
Join the linkr family to get started today!